Submit your event/s here. Note that we limit event listings mainly to free or inexpensive public events in Wellesley, such as talks, films, theatre productions, concerts, etc.  This is not a place for businesses to promote themselves, their classes, etc. Please don't submit events that run for weeks and weeks. We approve event listings before they go live, typically within 24 hours.
No business sales, trunk shows, etc. (those would be paid advertisements). Please go easy on the ALL CAPS, exclamation points!!!!, etc.
Click here if you're looking to advertise on our site, including ads that appear within the calendar.
We also appreciate any contributions to support our independent journalism venture.
Thanks, Deborah & Bob
Charity
Views Navigation
Event Views Navigation
1 event,
Family Promise Metrowest, a Natick-based nonprofit, is hosting a 3-mile walkathon to raise awareness and funds to support families facing homelessness across Metrowest. This year's Walk to End Homelessness will take place on Sunday, April 30 at Natick High School, 15 West St.  Advance registration is now open, and on-site registration opens at 12:15 pm […]
1 event,
The WHS Boys Lacrosse Team will be running a car wash on Sunday, May 7 from 9-11am in the Linden Square Parking lot near the Verizon store (weather permitting). All proceeds go to support the team, which is off to a strong start this season.
1 event,
A Special Evening Benefiting The Wellesley Free Library Foundation Friday, May 12 • 6:30 – 9:30 p.m. Wellesley Free Library 530 Washington Street Wellesley MA
1 event,
The Wellesley Free Library Foundation invited local garden clubs, floral designers and other related businesses to design one of 15 creative and masterful floral arrangements, inspired by books from the Library's collection. During the weekend-long event, arrangements will be displayed throughout the Library.  
1 event,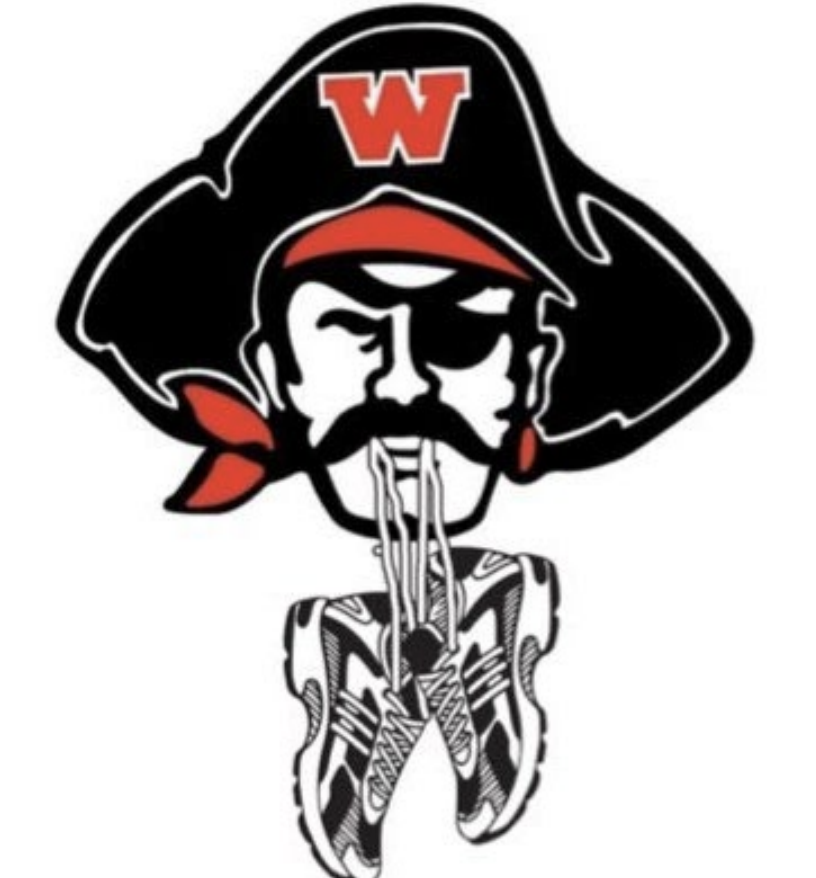 Please support the WHS Girls and Boys track and field teams annual car wash this Sunday. This team has nearly 250 athletes and this is its biggest fundraiser. Sunday May 14 11am - 2pm 148 Linden Street (across from Linden Store) All proceeds benefit the WHS Girls and Boys track and field teams. Please send […]
1 event,
The Wellesley Police Relief Association will hold its annual Golf Classic fundraiser on Monday, May 15 at the Wellesley Country Club. The Relief Association is a non-profit 501(c)(9) that provides assistance with death, disability and retirement health care benefits for the members of the Wellesley Police Department. The Golf Classic has evolved into a locally […]
1 event,
Update (3/20/23): Due to high demand, the event has been moved from Natick to Bolton, Mass (41 Main St., the Paragon Complex). Tickets are now required.   More than 100 exotic and luxury vehicles are expected at this first-time event. The Supercar Show, is slated for May 20, 10am-2pm, at 15 Wethersfield Rd., in Natick, […]
1 event,
As part of Wellesley's Wonderful Weekend, the Wellesley Hills Junior Women's Club presents the 9th annual Wonder Run 5K & Kid's Fun Run on Sunday, May 21 at 8 AM. The Wonder Run will begin at 8am followed by the Kid's run (10 and under) at 9am starting from the Wellesley High School track located […]