Submit your event/s here. Note that we limit event listings mainly to free or inexpensive public events in Wellesley, such as talks, films, theatre productions, concerts, etc.  This is not a place for businesses to promote themselves, their classes, etc. Please don't submit events that run for weeks and weeks. We approve event listings before they go live, typically within 24 hours.
No business sales, trunk shows, etc. (those would be paid advertisements). Please go easy on the ALL CAPS, exclamation points!!!!, etc.
Click here if you're looking to advertise on our site, including ads that appear within the calendar.
We also appreciate any contributions to support our independent journalism venture.
Thanks, Deborah & Bob
Views Navigation
Event Views Navigation
5 events,
The Wellesley Historical Society is offering a series of free, in-person lectures this spring at Wellesley Free Library's main branch (530 Washington St.): The Whartons' War (Sunday, March 26, 2pm) Local Resident Sue Bell and Civil War historian William Davis will discuss their new book on the recently-discovered correspondence between Sue's ancestor, Confederate General Gabriel […]
Join Wellesley Theatre Project (WTP), as we present THE LIGHTNING THIEF, The Percy Jackson Musical on Friday March 24th and March 31st at 7pm, Saturday March 25th and April 1st at 7pm and Sunday March 26th and April 2nd at 2pm.  All performances will take place at the Wellesley Theatre Project Studio Theater located at […]
1 event,
The Wellesley Spelling Bee is a WEF community fundraising event which raises money to fund enrichment programs for the Wellesley Public Schools. The Bee is a major fundraiser for WEF and great fun for participants and observers alike. Town celebrities judge and officiate the competition. The Wellesley cable station records the event and broadcasts it […]
1 event,
Join us for an evening with Wellesley resident and author, Cynthia Wight Rossano. Her latest book, Junkets with Julia: Cheery Memories of Julia Child, is illustrated by Mark Steele, and pays a small tribute to the author's friend of many years, Julia Child, the renowned 'French Chef,' who was arguably the most famous cook of […]
2 events,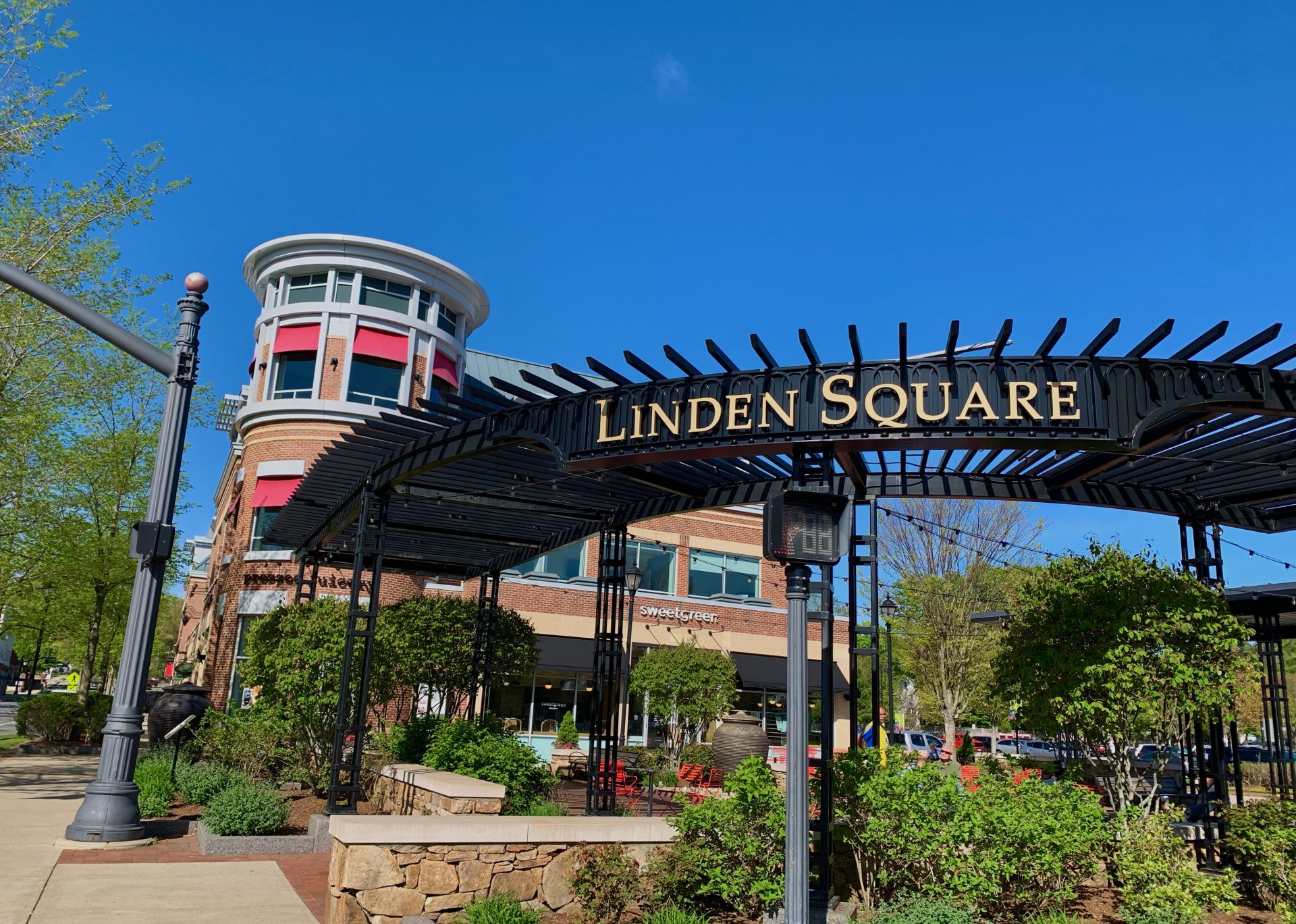 Cradles to Crayons® Sock Drive Knock your socks off (literally) but make sure they are new ones! Linden Square is kicking off a Cradles to Crayons® Sock Drive on April 1 in the Courtyard and will continue at participating stores through April 16. Please donate brand new socks from new-born to adult sizes.
1 event,
The Wellesley Historical Society is offering a series of free, in-person lectures this spring at Wellesley Free Library's main branch (530 Washington St.): Rebels at Sea (Sunday, April 2, 2pm) Maritime historian Eric Jay Dolin will discuss his latest book, Rebels at Sea, which focuses attention on the often- overlooked role of American privateers in […]
1 event,
The Massachusetts Horticulture Society is welcoming Jo Thompson to Wellesley on her Spring US Tour. Inspired by her book The Gardener's Palette: Creating Colour Harmony in the Garden, Jo will share her experience with finding, planning and executing a garden color palette. Enjoy drinks (cash bar) and lite bites for this exciting lecture. Tickets and […]
1 event,
Meet the teachers and see our nature-based early childhood classes in action.  Submit the inquiry form or email admissions@bopn.org to learn more.
1 event,
April 30, Sunday (10-11 a.m.) –Guernsey Path and Waban Arches Walk along the Charles River with the Wellesley Trails Committee to the historic Waban Arches built in 1876 to carry water to Boston and see the picturesque view of the Charles River from the top of the 50-foot arches. Take an optional short walk through […]
1 event,
The Rotary Club of Wellesley Club's "Taste of Wellesley" annual fundraiser will  feature a wide variety of signature dishes from Wellesley restaurants, cafes, caterers, local breweries and wineries, along with live music and auction items that are locally sourced. The event will provide a wonderful evening of food, beverages, live entertainment and opportunities to gather […]