Submit your event/s here. Note that we limit event listings mainly to free or inexpensive public events in Wellesley, such as talks, films, theatre productions, concerts, etc.  This is not a place for businesses to promote themselves, their classes, etc. Please don't submit events that run for weeks and weeks. We approve event listings before they go live, typically within 24 hours.
No business sales, trunk shows, etc. (those would be paid advertisements). Please go easy on the ALL CAPS, exclamation points!!!!, etc.
Click here if you're looking to advertise on our site, including ads that appear within the calendar.
We also appreciate any contributions to support our independent journalism venture.
Thanks, Deborah & Bob
Views Navigation
Event Views Navigation
1 event,
Dr. Robert Savage, a retired surgeon and local art historian, will discuss the life of Wellesley resident Isaac Sprague IV. Sprague was a nineteenth century artist and naturalist who worked closely with John James Audubon and Asa Gray, as well as some of the most famous writers of his day. This is a Wellesley Historical […]
1 event,
Wellesley Choral Society holds 3 open rehearsals for prospective new members to try out the group.
1 event,
with Biz Renick Bracher, Ph.D. Director of Cornerstone Seminar Program, Morrissey College of Arts & Sciences, Boston College Wednesday, September 21st, 7:30pm Wellesley High School Library RSVP to this Wellesley Education Foundation […]
3 events,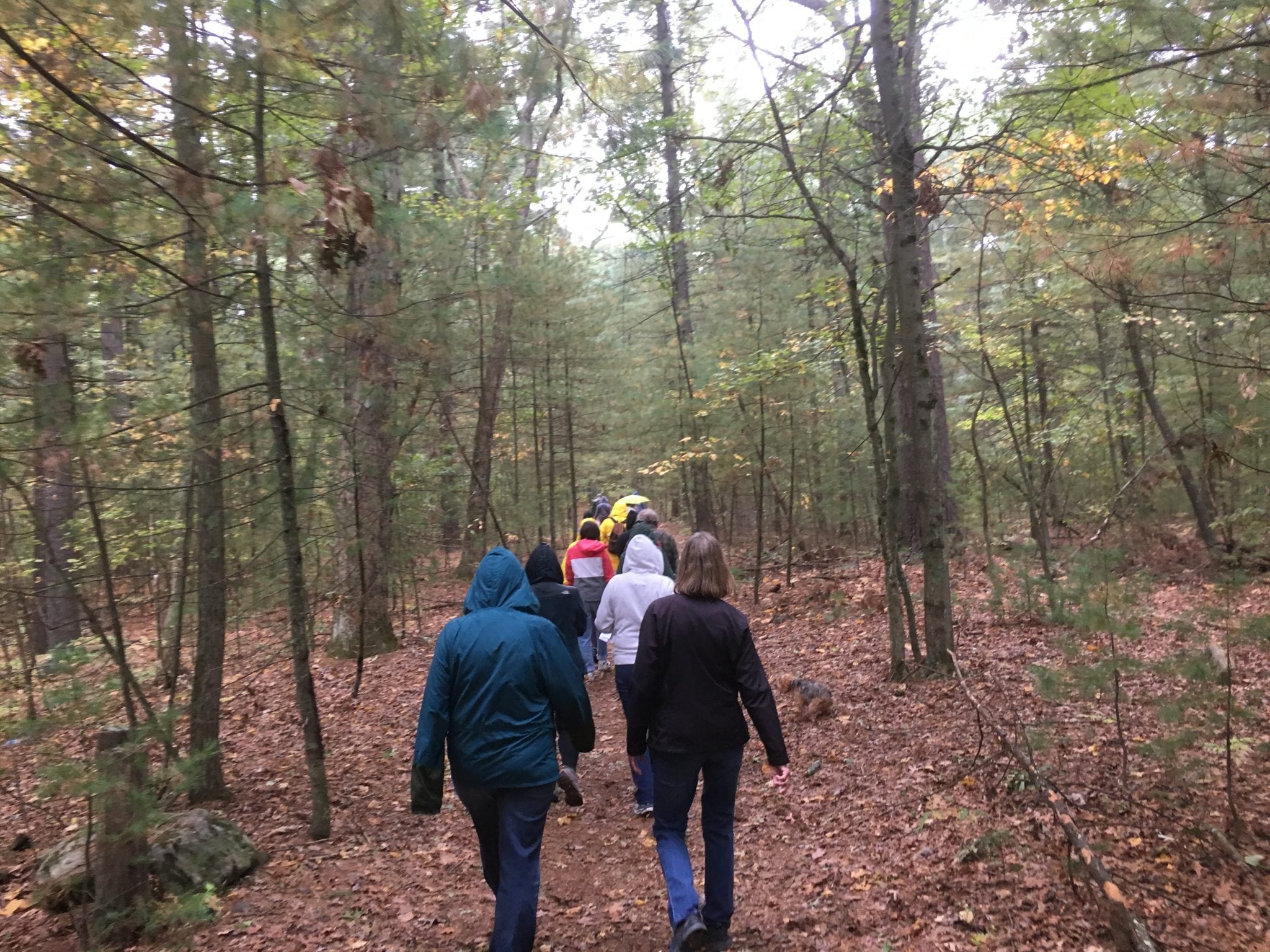 Beard Trail and Ridge Hill  Reservation Saturday, September 24 - (9-10:15 a.m.) Walk the trail along Beard Way to discover Ridge Hill Reservation in Needham.  The reservation was part of the old Baker Estate, an extravagant amusement park created by William Baker in 1868.   Ridge Hill has miles of hiking trails including a long […]
Join Fay School in Southborough for a free Fall Festival for young children on Saturday, September 24 from 10:00 AM - 12:00 PM. The event will feature a balloon magic […]
1 event,
Wellesley Choral Society holds 3 open rehearsals for prospective new members to try out the group.
1 event,
Stop in to Room 102 at the Wellesley Free Library main branch (530 Washington St.) and meet Joyce Saret and Wanda Alvarez, the Wellesley Health Department Social Workers, to learn about how they can help. Please send tips, photos, ideas to theswellesleyreport@gmail.com
4 events,
Noble and Greenough School will hold a giant yard sale on October 1, 2022, 8am-2pm, at 10 Campus Drive, Dedham, MA. All proceeds benefit the school's Achieve Program, a three-year program which creates opportunities and provides academic resources for Boston's youth. http://www.theachieveprogram.org Sports equipment, home décor, books, clothing, toys, linens, home goods, fine art and […]
Many Wellesley retailers have banded together in honor of National Breast Cancer Awareness Month the entire week of Oct 1 - 8—look for businesses to turn the town pink with decorated storefronts, host pink-themed events, and even donate a percentage of sales, or collect contributions in support of the Ellie Fund. The support of the […]
Don't miss outdoor music in Wellesley Square on Saturday, October 1, 1-pm-4pm. Bands will play at Central Park (by the Wellesley Square post office) and at the Parklet by Arden Spa. The concerts are part of the Wonderful Wellesley initiative. Come see what's new in Wellesley.