An online gathering place for cool, curious and notable Wellesley, Mass.-related artifacts. Please send contributions, in the form of digital images, here: theswellesleyreport@gmail.com
For more historically significant and professionally curated Wellesley items, please visit the Wellesley Historical Society.
Hodgepodge
Wellesley magnet
Wellesley puzzle (dump find!)
Wellesley Police Department trading cards and replica patch (circa 2000s)
One Wellesley bracelet
Merry-go-round, formerly at the former Star Market (where Whole Foods is now)
Business card from Ming Tsai, chef/owner Blue Ginger
2013 Wellesley Veterans' Parade poster
Sports
Nehoiden golf club scorecard
Wellesley High School football programs
Raider bumper sticker/magnet (more Wellesley bumper stickers/magnets)
Autographed baseball from Wellesley native Nate Freiman, former Major League Baseball player
Schools
Wellesley College china from Wellesley College Club
Wellesley Cotillion invite
Turn Out the Lights program (from old Wellesley High event)
Babson College spring concert poster
Nature
Wellesley Trails Committee button
Art
Lego versions of Wellesley town hall and clock tower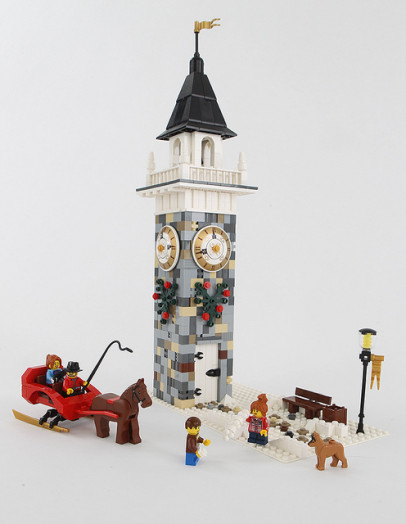 History
H.H. Hunnewell postcard, Wellesley Historical Society
Wellesley Historical Society bookmark featuring Denton butterfly cut-out
Wellesley Centennial Quilt, Wellesley Free Library
Businesses of Wellesley's past
John Dewar & Co
Brigham's
Vidalia's
Grossman's
Etc.
Vintage Swellesley Report shirt
More: Wellesley outdoor art gallery
You Need Us, We Need You: Please consider contributing to Swellesley to sustain our independent journalism venture