Check out our most recent book post about Mrs. G's Shadowy Road to Fame, by Mish Michaels, illustrated by Kathleen Jameson.
Thin Rich Bitches, Janet Eve Josselyn
A narrative about social climbing in the suburbs, set partly in Wellesley.
You Are Not Special and Other Encouragements, David McCullough, Jr.
In its entirety, here's the graduation speech that went viral and later launched a book deal for Wellesley High School English teacher David McCullough, Jr.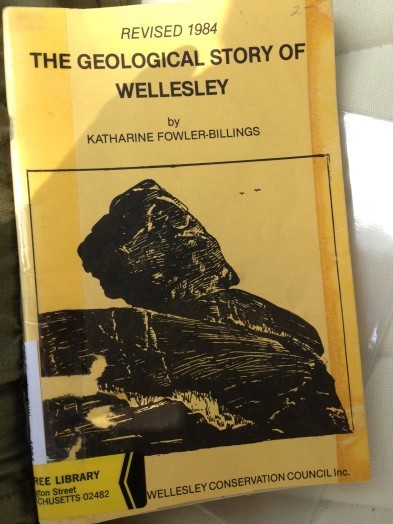 The Wellesley Conservation Council's "The Geographical Story of Wellesley."
A nice window display at Wellesley Books.