Wellesley has partnered with the state-funded METCO (Metropolitan Council for Educational Opportunity) program since 1966 as one of the original seven founding districts.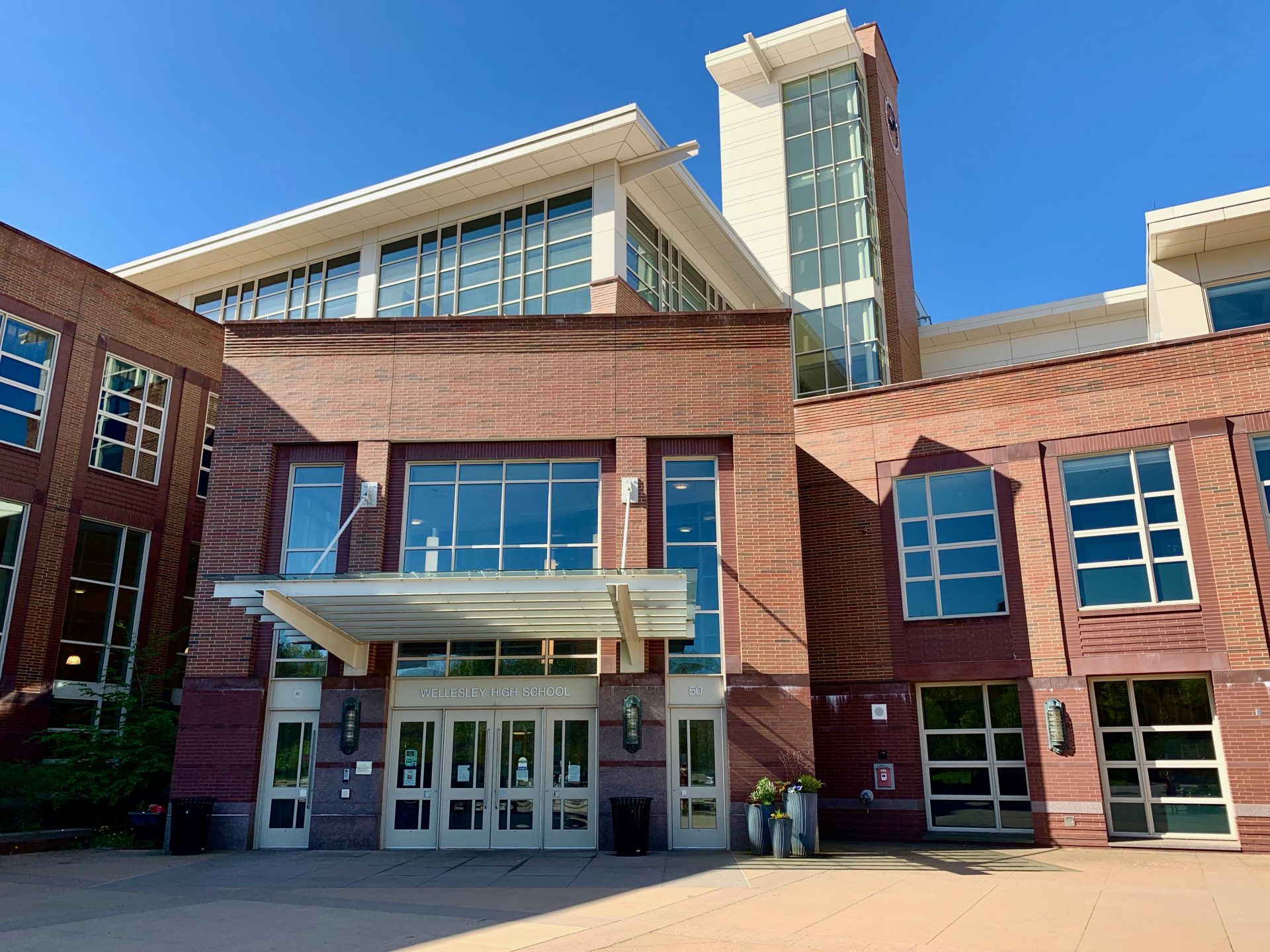 Facts about METCO
METCO was created as part of the Massachusetts Racial Imbalance Act of 1965. The act defined racial imbalance as any school in which the number of nonwhites exceeded 50% of the total population.
METCO defines its vision as being "a leader in voluntary school integration within the Commonwealth of Massachusetts and across the nation to promote school diversity, close the achievement gap, and overcome racial barriers."
30 school districts in Massachusetts participate in the program.
About 150 METCO students are enrolled in grades K-12 in all nine of the Wellesley Public Schools: Bates, Fiske, Hardy, Hunnewell, Schofield, Sprague, and Upham elementary schools, Wellesley Middle School, and Wellesley High School.
Only Boston residents are eligible to apply for the METCO program.
METCO is not an income-based program. Because the goal of the program is to  increase racial diversity in suburban schools, a cross-section of socio-economic statuses is thereby desirable.
Children with special needs are eligible for the program.
Families can choose three preferred districts for their children to attend. The school they attend is decided during an administrative process.
Once students enroll in a school, METCO doesn't allow transfers to a different district.
Wellesley has a Family Friends Program that partners Boston-resident families and Wellesley families by providing each child from Boston a consistent, caring presence in the school community.
Wellesley has a Friends of METCO program, which raises funds to take private voice and instrumental music lessons; provides financial assistance for students to participate in summer academic enrichment programs; awards a $1500 grant to every graduating METCO senior to assist with the cost associated with post-secondary education; and more.