This page was updated Dec. 2023.
The Wellesley School Committee comprises five elected members tasked with overseeing the operations of the town's 7 elementary, 1 middle, and 1 high schools. Members serve 3-year staggered terms, and are elected during the annual March town election.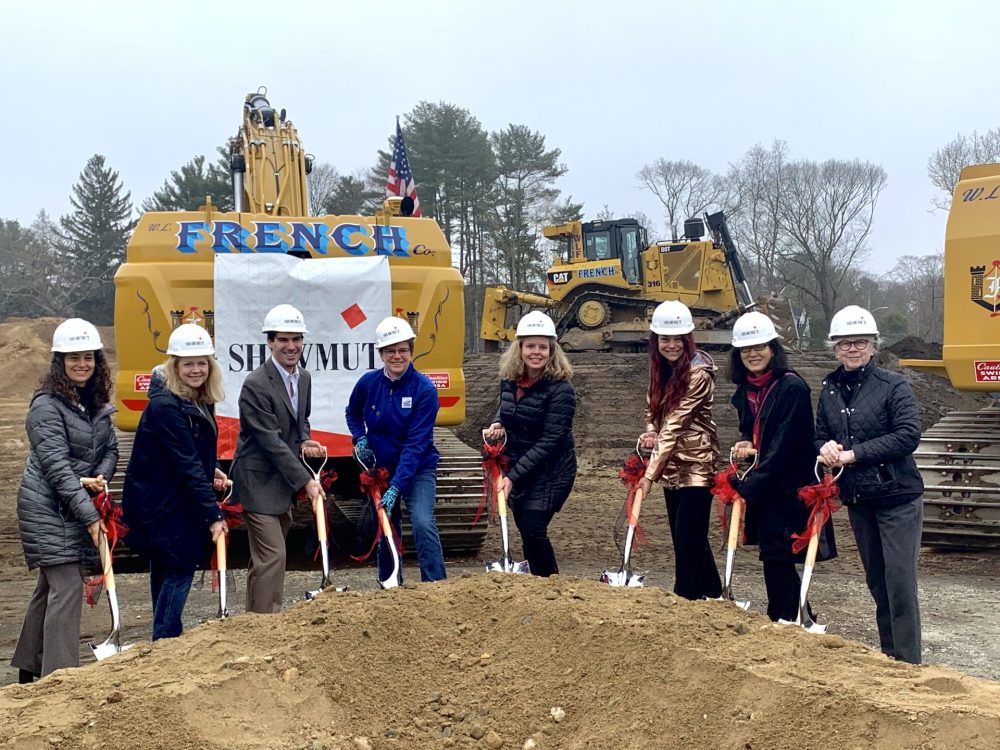 The School Committee typically meets on Tuesdays to discuss issues such as policies, budget, staffing including the hiring and annually reviewing the superintendent, and school programs and activities.
The in-person weekly meetings in the past have taken place at Wellesley Town Hall. For the 2023-24 school year, that space is unavailable due to the Town Hall construction project.
Meetings are held primarily on Tuesdays remotely online via Wellesley Media. No word on when in-person School Committee meetings will resume.
Wellesley Town Meetings calendar here.
School Committee members can be reached via email at school_committee@wellesleyps.org
Wellesley School Committee—mission statement
Wellesley Public Schools' mission is to provide a high-quality and equitable education supporting each student's academic, social, and emotional development. WPS prepares its students to be college, career, and life ready, and empowers them to contribute locally and globally.
Wellesley School Committee—members
Craig Mack,chair
Catherine Mirick, vice chair
Christina Horner, secretary
Linda Chow, member
Leda Eizenberg, member