Welcome to The Swellesley Report's Public Schools page, sponsored by Sexton Test Prep & Tutoring.
Wellesley Public Schools—overview
The Wellesley public schools district is highly regarded in Massachusetts. The town of about 28,000 residents has seven elementary schools, one middle school, and one high school. The schools are well-funded and have a strong focus on academics. The district also offers a variety of extracurricular activities including sports, clubs, and arts programs.
---
Grades 5 – 12
116 Elmwood Rd., Wellesley, MA
781-446-6260
Principal: Toni Jolley
---
45 Hastings St., Wellesley, MA
781-446-6265
Principal: Rachel McGregor
---
294 Weston Rd., Wellesley, MA
781-446-6270
Principal: Grant Smith
---
Closed through 2023 due to construction.
28 Cameron St., Wellesley, MA
781-446-6275
Principal: Ellen Quirk
---
27 Cedar St., Wellesley, MA
781-446-6280
Principal: Jordan Hoffman
---
401 School St., Wellesley, MA
781-263-1965
Principal: Leigh Petrowsky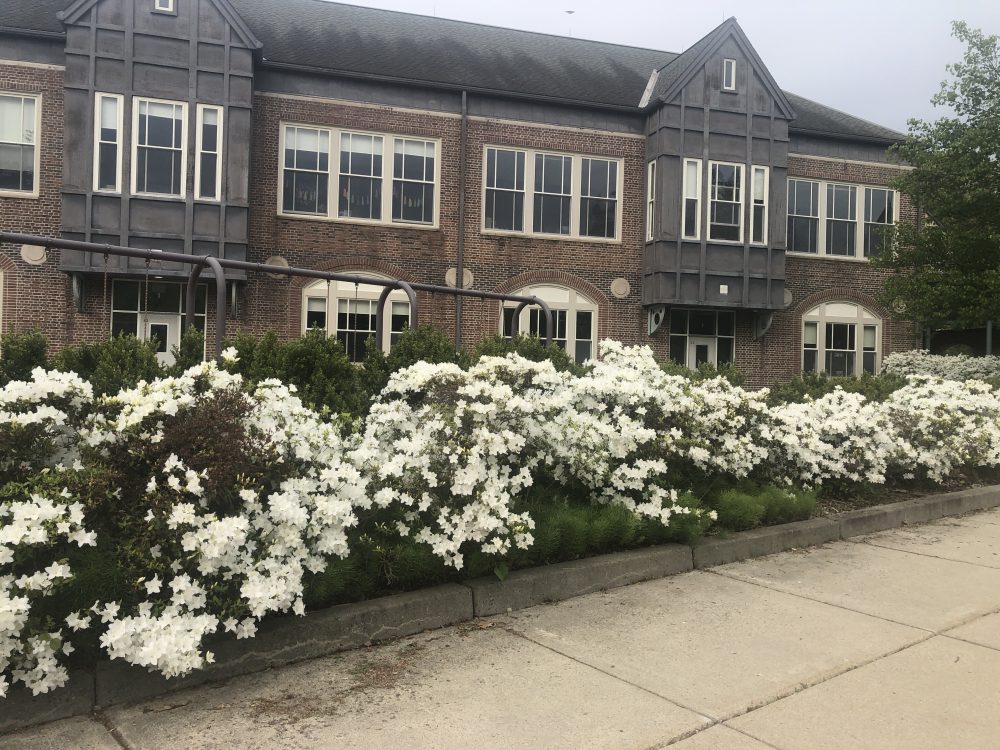 ---
35 Wynnewood Rd., Wellesley, MA
781-446-6285
Principal: Jeffrey Dees
---
50 Rice St., Wellesley, MA
781-446-6290
Principal: Jamie Chisum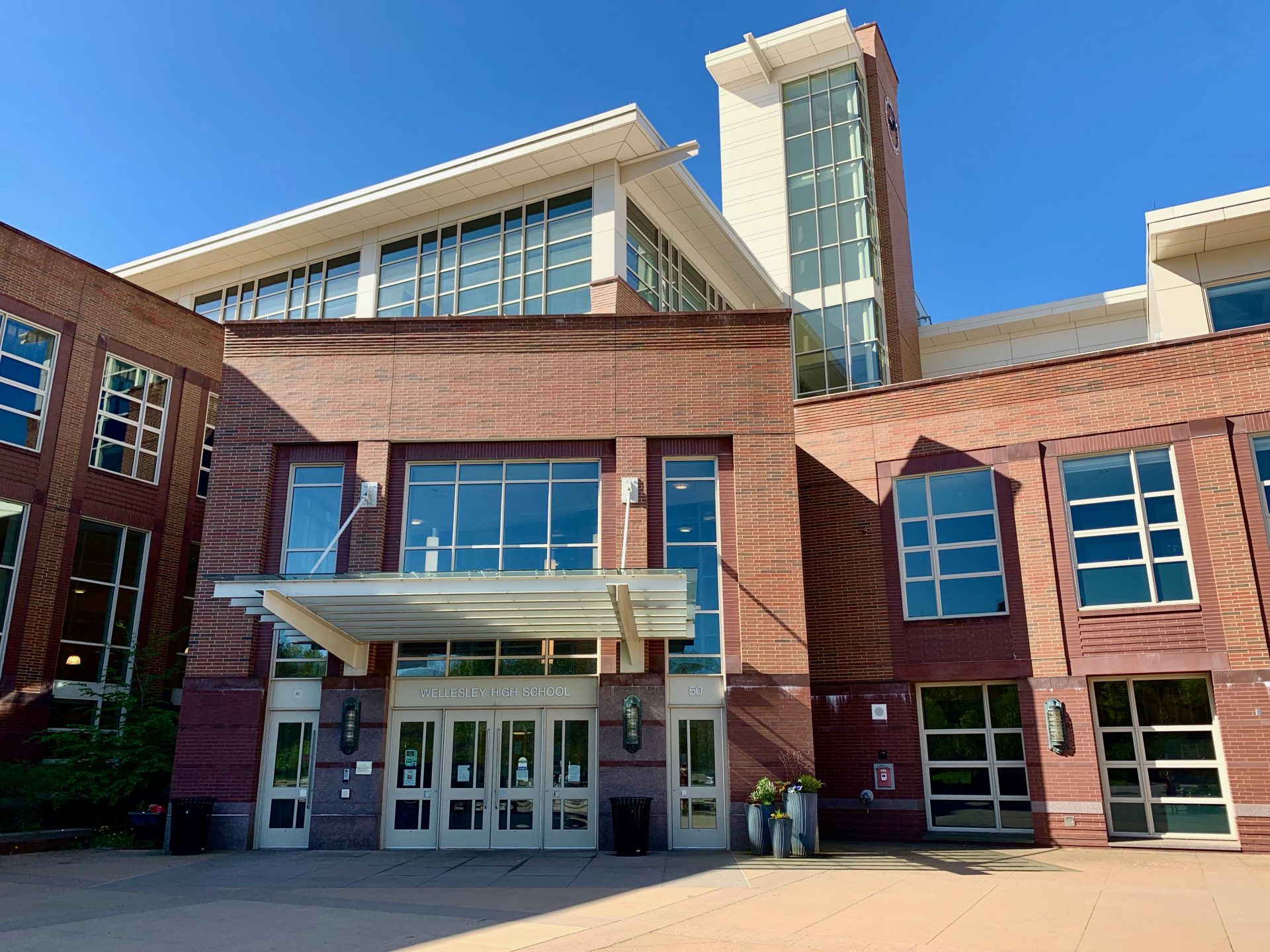 ---
50 Kingsbury St., Wellesley, MA
781-446-6235
Principal: Mark Ito