The Friends of Recycling volunteers who staff the Wellesley Recycling & Disposal Facility's Reusables Area (aka, Give & Take) share a reminder that the season ends this Saturday, Dec. 2. The area will reopen next April.
Hours for the Give & Take this week are 7am-12pm on Wednesday, then 7am-3pm on Thursday-Saturday.
During this last week, volunteers will only accept small items—so no large furniture.
From volunteers Joany Sasso & Priscilla Messing: "Thank you to the Wellesley residents and to all the FOR volunteers for a great and prosperous season!"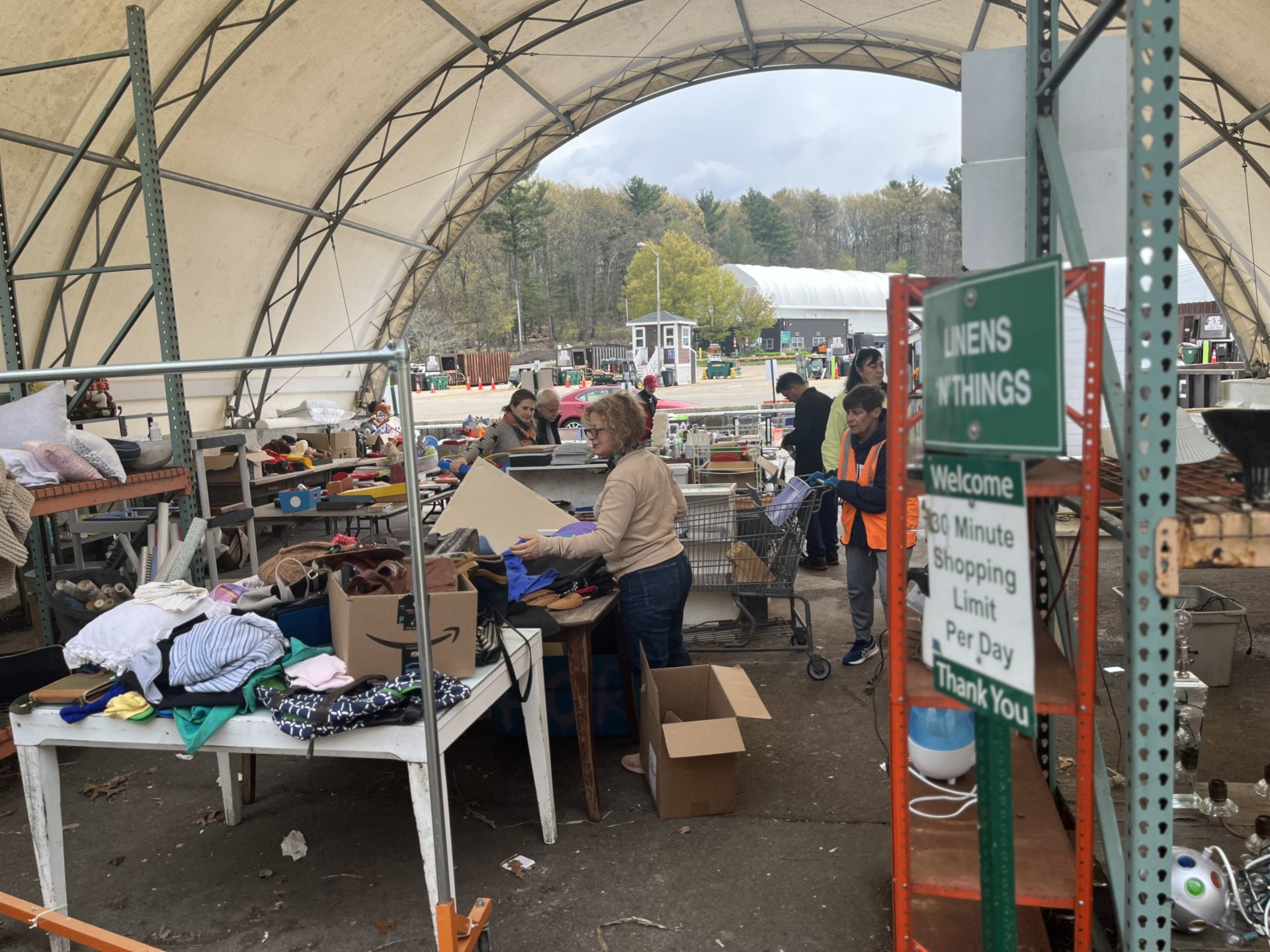 If you're looking for an RDF Reusables alternative during the off-season, a private Facebook group called Wellesley Give & Take is one option.
---
Please send tips, photos, ideas to theswellesleyreport@gmail.com