BY CHRIS ULIAN
Spring brings the last few weeks of school for seniors at Wellesley High School, as well as the freedom afforded by Senior Projects.
WHS allows seniors who meet minimum grade and attendance requirements to sign out of their classes on either full or partial projects, which unsurprisingly tend to involve rather less work than the normal slate of academic work. Hordes of seniors head off to work as teaching assistants in classrooms throughout the Wellesley Public School system, while others pursue individual interests, work to beatify the high school and its grounds, or volunteer at charities throughout the Boston area.
Students this year have taken advantage of the program to work as part of the school's custodial team, intern at a bank in Boston, build phone apps, create artwork to decorate halls at WHS, volunteer at the Elizabeth Seton Residence, and even train for and run the marathon.
While projects must be completed in school or under the direct supervision of an outside organization (the WHS website helpfully notes that students may not base their projects "in the garage"), the somewhat-less-than-strenuous work involved in senior projects is a welcome change from the first 3.75 years of high school.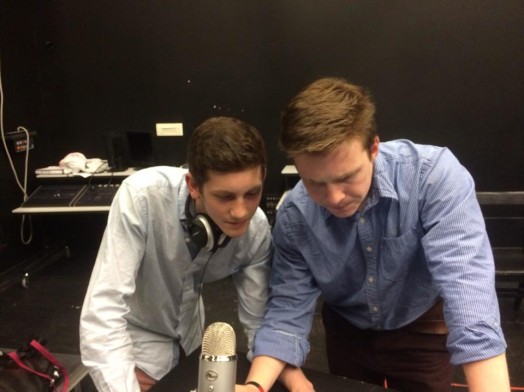 MORE FROM CHRIS ULIAN: A Wellesley High Student's Take on Mr. McCullough's Book