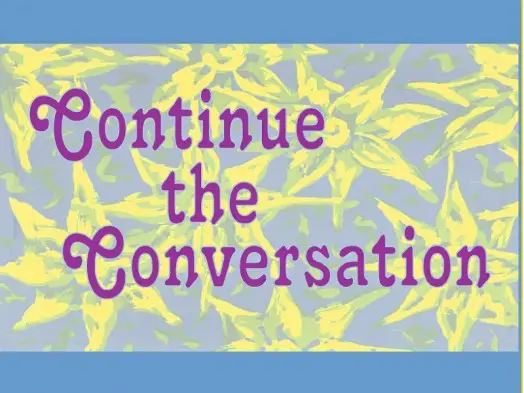 Community Conversation about Race
Wellesley Community Center, 219 Washington Street, Wellesley, MA
Sponsored by the World of Wellesley
April 30th from 7 to 9pm
Everyone is invited to the Conversation
Conversations facilitated by Michelle Chalmers, MSW
The goal is to provide a brave and trusting space for the community to have a conversation and continue it. Possible conversation starters geared towards ally behavior.
Sponsored by The World of Wellesley
Thank you to the Wellesley Community Center for providing a wonderful space that is accessible to everyone.
Please contact Michelle Chalmers at moh23321@aol.com or 781.591.9435 to be more involved, have questions, ideas or for more details.