At Linden Square's annual tree lighting ceremony there were carolers and cookies, and…well, take a look:
And as promised, here's the real tree…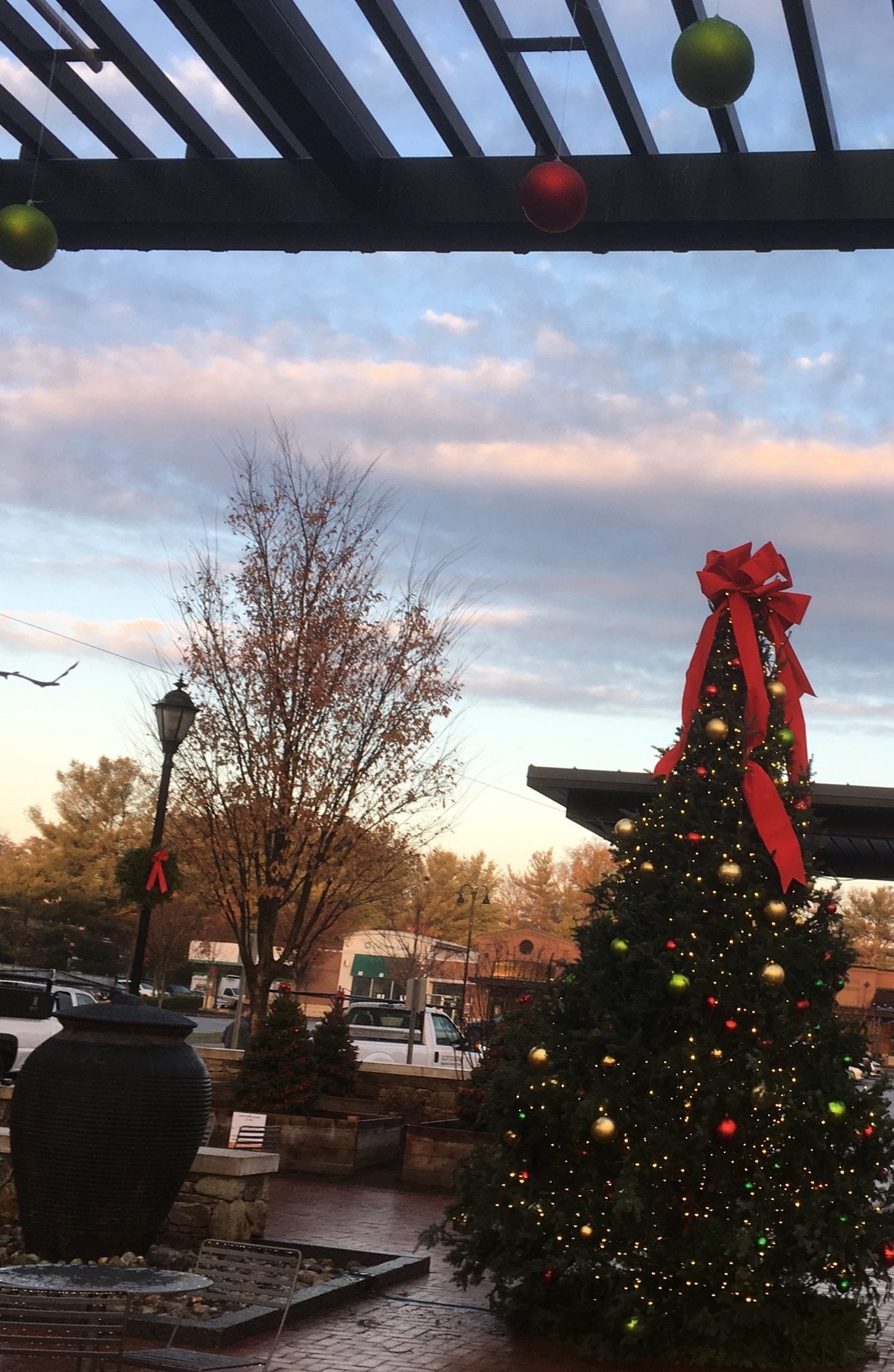 Check out The Swellesley Report's Instagram for a sweet video of the carolers. They were on their game. Don't forget to follow us for great shots and videos as we wander around town (and sometimes a bit beyond).