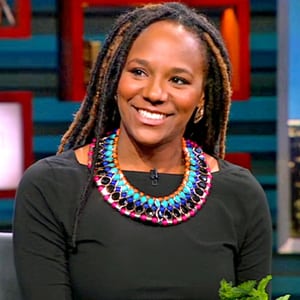 Babson College has invited Bree Newsome, the community organizer and activist who removed the Confederate Battle Flag from the South Carolina State House in 2015, to speak at the school tonight, Wednesday, Feb. 21,  at 5:00PM in the Carling-Sorenson Theatre.
Newsome, also a filmmaker and musician, is expected to talk about the relationship between activism and art, as well as the opportunities for ordinary people to make a difference as activists.
Newsome is speaking at Babson's annual 15h annual Martin Luther King, Jr., Legacy Day event.