The Wellesley School Committee has put together the draft calendar for the 2019 – 2020 school year. Here are some fun facts that we gleaned: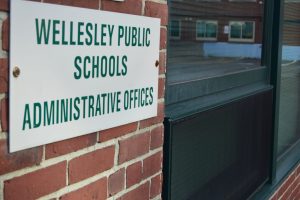 The first day of school will be August 28, 2019. The trend of starting school in August has been going strong for several years. Kids haven't taken back August since 2015, when the first day of school was September 2.
The last day of school will be June 22, 2020 (that last day assumes five snow days).
Teachers work 184 days, students attend school for 180 days.
School will be closed for 29 days due to holidays and vacation weeks.
The month students attend school the fewest days: August, which clocks in at 3 days.
The month students attend school the most days: March, when they go for 22 days.
WHS graduation day is scheduled for June 5.
A vote on the calendar is on the agenda for the Wellesley School Committee meeting, which will take place on Tuesday, December 4 at the Wellesley Free Library, Wakelin Room, 6pm.