This page isn't exclusively about Wellesley, but rather is a place for me to document insects and other creatures (reptiles, amphibians, arachnids, mammals) I come across in Wellesley and beyond.
2016, September: Great Spangled Fritillary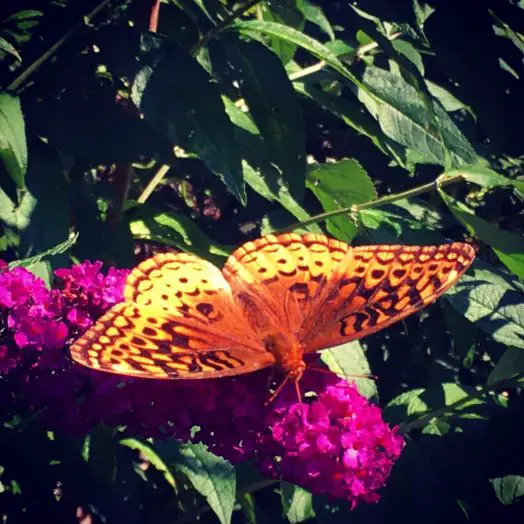 This butterfly seems to be a particularly big fan of zinnias. And the Great Spangled Fritillary even has its own song.
2016, July: Blinded Sphinx Moth
This beauty flew right onto Mrs. Swellesley's previously clean white shirt. We kinda wished we'd found one of their caterpillars, too, since they're pretty cool looking.
2016, June: Stag Beetle
2016, June: Millipede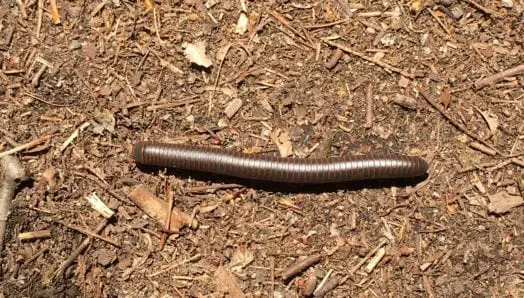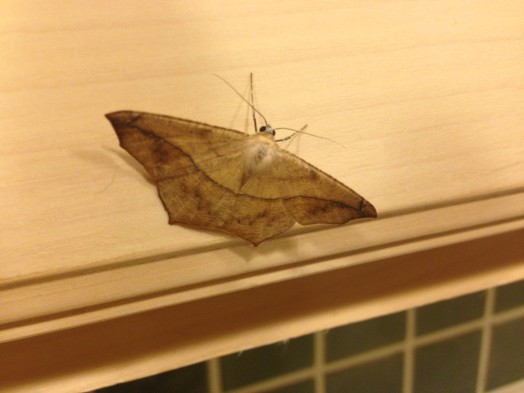 2014: Year in bugs and critters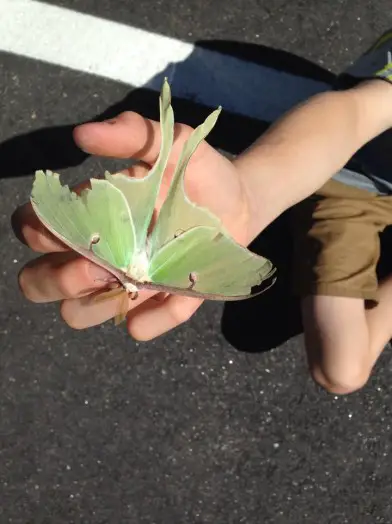 This will no doubt be my favorite find of the year: A Luna Moth at a gas station in New Hampshire.
This Waved Sphinx Moth found in New Hampshire is bigger than it looks. Should have put a penny next to it for perspective. http://en.m.wikipedia.org/wiki/Ceratomia_undulosa
A big old Gartner Snake found in Wellesley, July 2014.
Click beetle found on front door at night in early June, temp in 80s. These guys are fun to play with, flip over when put on their back. Not that that's very nice to do to them.
Pearly Wood Nymph found in yard in June.
I believe this is a birch sawfly caterpillar. They do a real number on birch trees. They then convert into wasp-like insects that don't sting or eat your trees.
Green Immigrant Leaf Weevil, found in back yard. Probably not a good thing. They eat birch leaves.
2013: Year in bugs & critters
Robber fly/Assassin fly (Asilidae), known for taking out house flies and mosquitoes from above. Found in Wellesley MA, August 2013.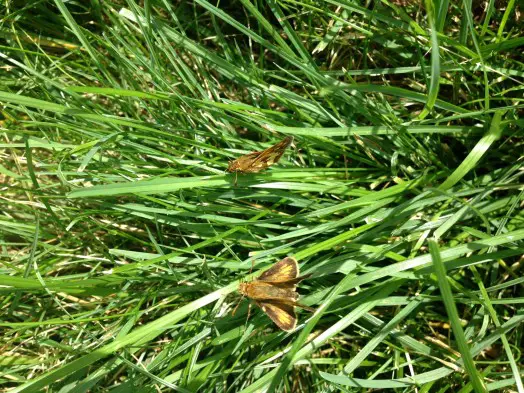 Hobomok Skippers, Wellesley, August, 2013
Mayfly, Wellesley, August, 2013 (these guys usually only live a couple of days)
White-fringed Emerald or Flanged Looper, found in Wellesley MA, August, 2013

Ichneumon Wasp, Natick, August, 2013, Megarhyssa macrurus female
Another variety of Ichneumon wasp, Megarhyssa atrata, also female, same tree, Natick August 2013
Banded longhorn beetle (typocerus velutinus), Wellesley, July 2013
Clearwing Sphinx Moth, Wellesley, July 2013, on flox
Clearwing Sphinx Moth, a type of Hummingbird Moth, found in Wellesley, July 2013

Root Borer, top, and Six-spotted Tiger Beetle, Blue Hills, Milton, July 2013
Cricket, Blue Hills, Milton, July 2013
Banded Tussock Moth, Blue Hills, Milton, July 2013
Spider babies, Blue Hills, Milton, July 2013
Zillion ants, South Natick, MA July 2013
Green stink bug, Wellesley MA, Ouellet Field, July 2013
Pearly Wood Nymph, Hamden CT, June 203
Click beetle, Hamden CT, June 2013
Calyptra canadensis, vampire moth, found in Hamden, CT, June, 2013
Chauliodes rastricornis – Spring Fishfly, Hamden CT, June 2013
Black Swallowtail chrysallis, June 2013, Wellesley MA
Black Swallowtail Caterpillar, June 2013, Wellesley MA
dolichopodid, Wellesley MA on Joe Pye Weed plan, June 2013
Silver-spotted Skipper, Wellesley MA, June 2013
Potter Wasp chamber on sunflower, Wellesley MA, July 2013
Crane fly, Wellesley MA, June 2013
Dobson fly, Wellesley MA, June 2013
Green Assassin Bug, probably shouldnt have had on my hand –they bite, July 2013 at Blue Hills, Milton
Aquatic true bug, Wellesley, June 2012
Snapping turtle, Wellesley MA June 2013
Baby snapping turtles, Wellesley MA summer mid-2000s
Tiny toad, Blue Hills, Milton, July 2013
Toad buddies, Hamden CT, June 2013
Japanese beetle
Large carpenter bee, Wellesley, July 2013
Cicada, Pittsford NY, July 2013