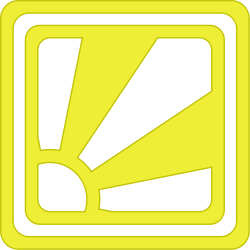 Got a summer job opportunity in Wellesley for teens and/or college students back in town for the summer? Let us know ([email protected]) and we can post them here.
Let's keep it simple: Organization name, job type, contact info, any other relevant info you want to include (hours, days, $).
Haynes Management Inc, in Wellesley Hills, is looking for a summer receptionist from May 16, 2016 through Labor Day.  We are looking for someone with a pleasant, professional phone manner, good organizational skills, willingness to pitch in and help out and the ability to work in a fast paced environment.   Primary duties will include, but are not limited to answering phones and triaging calls from commercial and residential tenants.  If you have the above qualifications, are experienced with Word, Excel and Access and are interested in the position, please send your cover letter and resume to [email protected].
Michael T. Hoban Jr.   |   Haynes Management, Inc.  |
http://www.haynesmanagement.com | Connect with me on LinkedIn
34 Washington Street Suite DEC 7 | Wellesley Hills, MA 02481 | Office: 781-235-4300 | Direct: 781-235-0532 | [email protected]
JOB RESOURCES (note: you're probably going to need to refine the filter on these sites to target Wellesley since most sites include listings for a wider geographical area):
Craigslist Jobs in Boston area
RELATED: