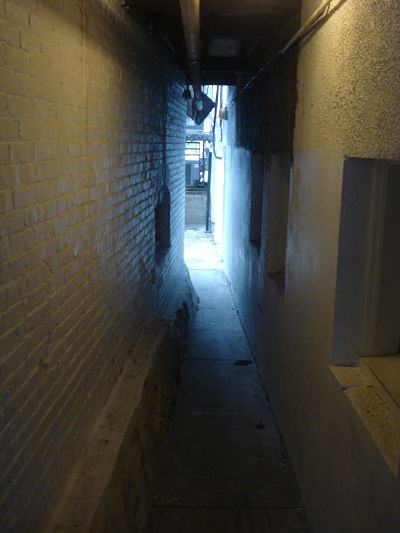 As the Wellesley Police Department has pointed out, an outfit called Neighborhood Scout has listed Wellesley as the 15th safest "city with 25,000 or more people" in the country.
Though another way fo looking at this is that people from the Massachusetts communities of Agawam, Shrewsbury and Franklin — which all finished ahead of us on the list — might be a tad nervous about wandering our foreboding back alleys. (OK, maybe we're taking a negative spin here, but thought we'd appeal to the 25% of our Wellesley neighbors who work for local TV news teams.)
Needham finished just behind Wellesley, where your chance of being victimized in a violent crime is said to be 1 in 1,483.
(Basic criteria for this study: Our research reveals the 100 safest cities in America with 25,000 or more people, based on the total number of property and violent crimes per 1,000 residents. Crimes include burglary, larceny-theft, motor vehicle theft, murder, forcible rape, armed robbery, and aggravated assault. Data used for this research are 1) the number of total crimes reported to the FBI to have occurred in each city, and 2) the population of each city.)