From the Wellesley Education Foundation:
The Wellesley Education Foundation (WEF) announces the launch of a new initiative, The WEF Board of Directors' Holiday Matching Gift Challenge.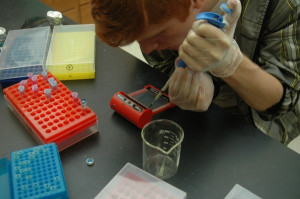 Through this program, the 40 board members have aggregately pledged to match every tax-free donation made to WEF in December for up to $18,000.   The goals of the Matching Gift Challenge are to increase monetary contributions available to fund educational excellence and innovation in the Wellesley Public Schools as well as to heighten WEF's awareness within the local community during the holiday season.
Gifts to any current WEF campaign are eligible for the match:
Last year, The Wellesley Education Foundation allocated over $120,000 in grants for Wellesley Public Schools.