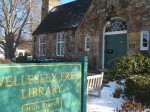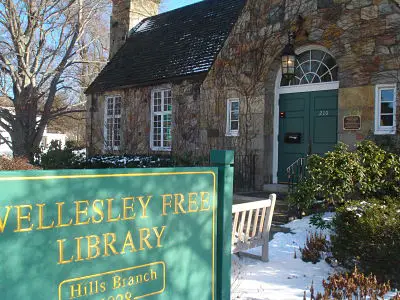 The Wellesley Free Library Staff Association, "an unaffiliated association that represents the employees at the Town's main library and its two branches," has turned to the Web and social media to enlist the public's help in getting library workers a new, more favorable contract with the town.
The group says it has been working without a contract for 3 years and its big issue is trying to get part-time workers up to the same hourly pay scale as full-time employees. Also at issue, according to the group: the town's rejection of a recently released report by a fact finder appointed by the state's Department of Labor Relations.
The association has a WordPress blog, a Twitter account and a Facebook account (the latter of which is the most active).