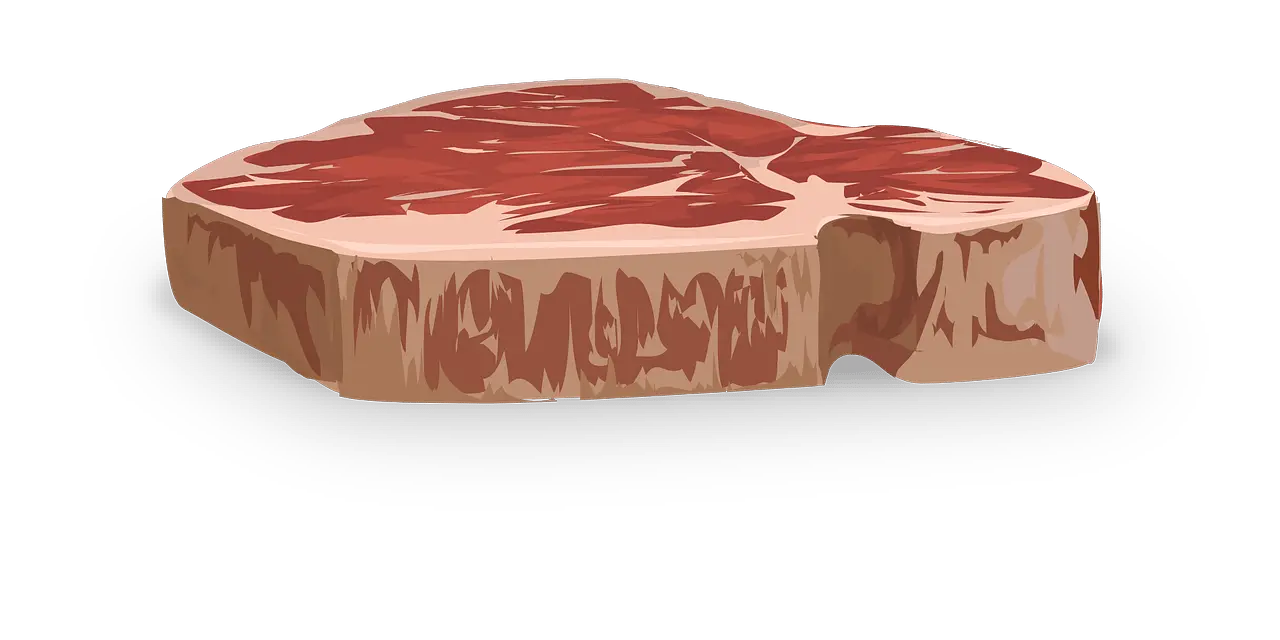 Confirming a pretty open secret that we reported on in June, steakhouse Smith & Wollensky has formally announced plans to open in Wellesley in early 2018 at the 538 Washington St., space that Blue Ginger occupied from 1998 until earlier this year.
The Boston-based business, which has a couple of restaurants in Boston as well as others in cities such as Chicago and Houston, says Wellesley will be Smith & Wollensky's "first suburban setting."
"Smith & Wollensky has been thriving in major cities across the US for nearly four decades.  Recently we are seeing a shift in some markets where our guests yearn for a similar polished dining experience in their home town, with plenty of parking", says President and CEO Michael Feighery, who perhaps hasn't done a lot of parking in Wellesley of late (OK, it's not so bad at that location, but I just couldn't resist that line).
The restaurant is shooting to have about 250 seats in a renovated space that will include up to 23 bar seats if the town goes ahead and revises existing rules (a public forum on the topic will be held on Sept. 11). Current rules limit the number of bar seats to 10% of a restaurant's overall seating, with a maximum of 10 seats.  Smith & Wollensky has thrown its legal weight behind the proposal, which it says will accommodate an increase in solo diners and groups of patrons who prefer to sit at a bar rather than a traditional table when chowing down.
MORE: Where to Eat in Wellesley MA