This Thanksgiving spend more time with your family and guests and let Feast & Fettle handle the cooking. Their fresh-obsessed chefs have you covered for the big day, which this year falls on Thursday, November 28th.
Say goodbye to shopping, chopping and tending the stove — Feast & Fettle is providing a menu of fully prepared gourmet dishes for an unforgettable, stress-free Thanksgiving. Free delivery by their in-house staff will take place on Wednesday, November 27th, so you will be all set to go the next day.
Feast & Fettle's goal is simple — to ensure that your family and guests enjoy a special holiday dinner that's flavorful, healthy, and made with the highest-quality ingredients. Meals are carefully prepared by professional chefs at their local kitchen and delivered fresh, ready to reheat and serve. Feast & Fettle prides itself on catering to your guests' specific dietary needs by offering a wide variety of menu options, designed to ensure that everyone around your holiday table will eat well.
The top-rated meal delivery service is available in Wellesley and all its contiguous towns (Weston, Wayland, Newton, Needham, Natick), as well as many other Massachusetts towns. For the special holiday menu, there is no membership required and parties of any size can be accommodated.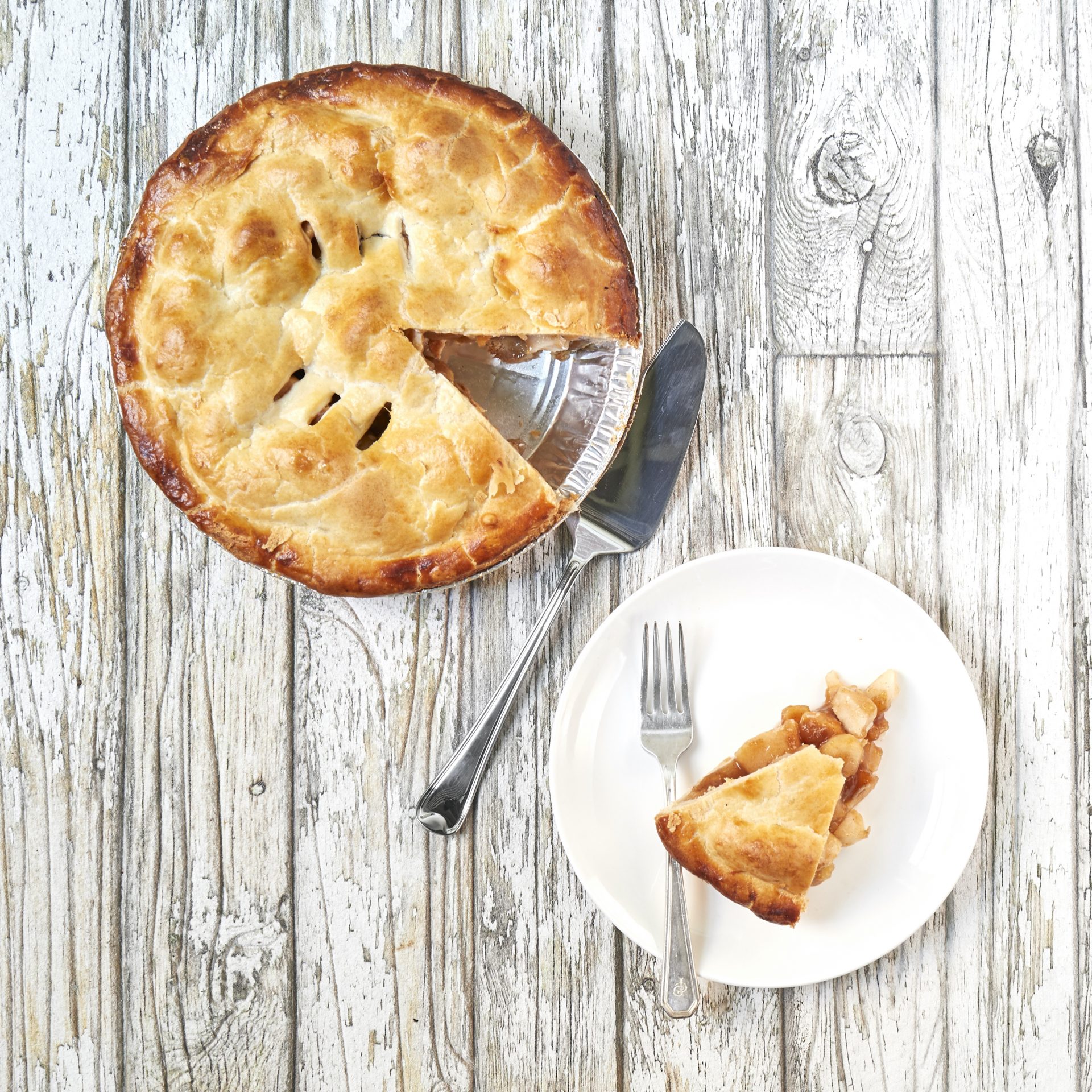 Feast & Fettle's 2019 Thanksgiving menu:
Mains
– Sous Vide Turkey Breast w/ Sage Butter
Sides
– Herb Cornbread Stuffing w/ or w/o Sausage
– Classic Mashed Potatoes
– Sweet Potato Casserole w/ Pecan-Oat Topping
– Fresh Green Bean Casserole
– Garlic Green Beans (or plain)
– Brussels Sprout Gratin
– Honey-Thyme Roasted Carrots
– Kale & Brussels Sprout Salad w/ Apple Cider Vinegar Dressing
Add-ons
– Fresh Cranberry Sauce
– House-Made Turkey Gravy
Desserts/Extras
– Wright's Dairy Farm: Caramel Apple Crumble Pie
– Wright's Dairy Farm: Apple Pie
– Wright's Dairy Farm: Pumpkin Pie
– Wright's Dairy Farm: Chocolate Cream Pie
– Seven Stars Bakery: Pumpkin Seed Loaf
– Seven Stars Bakery: Durum Rolls
– Seven Stars Bakery: Cornbread Teacake
– Seven Stars Bakery: Pumpkin Walnut Teacake
– Ellie's Bakery: Thanksgiving Tarts