Between fundraising events for The Wellesley Hills Junior Women's Club and the Wellesley House & Garden Club, and the Wonderful Wellesley kick-off event designed by community partners to encourage everybody to rediscover what the town has to offer, it was a busy weekend.
We ran ourselves ragged (in a fun way), hitting event after event, as eager to come out of winter hibernation as everyone else. Here are some pics:
Wonderful Wellesley
Wonderful Wellesley, a multi-partner collaboration between the Wellesley Square Merchants' Association; Linden Square Wellesley; Church Square Wellesley; the Town of Wellesley; and the Charles River Regional Chamber, held its Color Wellesley Wonderful kick-off event last weekend. From Wellesley Hills to Wellesley Square, talented sidewalk chalk artists interpreted the Wonderful Wellesley theme as live bands filled the air with music.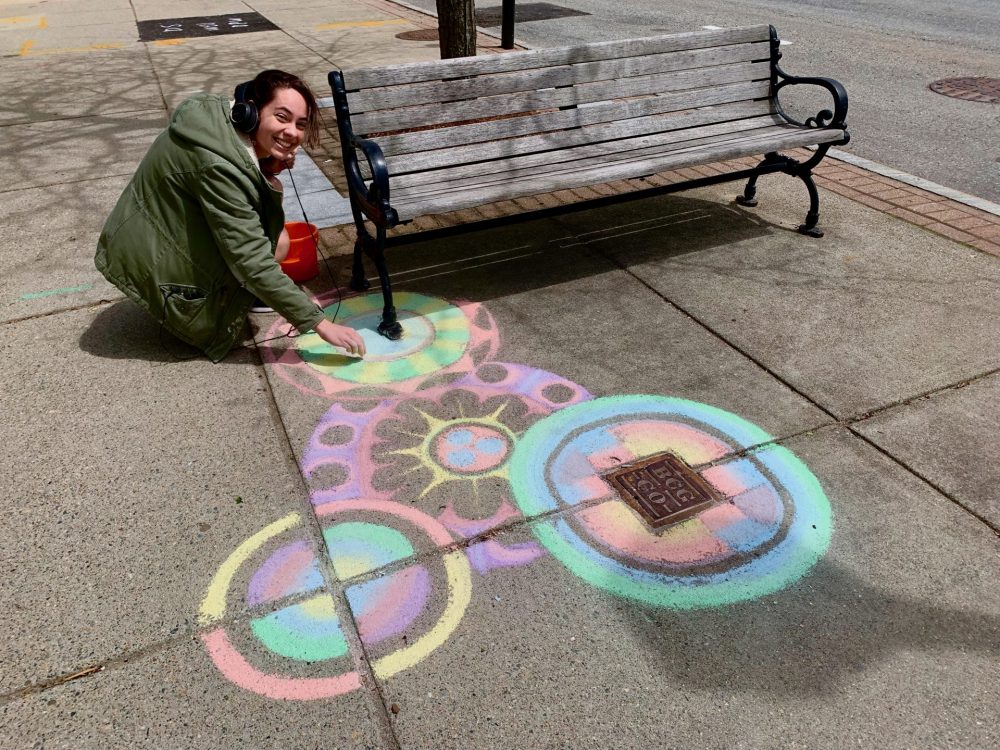 Bargains galore
---
Please send tips, photos, ideas to theswellesleyreport@gmail.com