Governor Maura Healey earlier this month visited MassBay Community College in Wellesley to launch MassReconnect, a program establishing free community college for Massachusetts residents aged 25 and older, and awarded $100,000 to each of Massachusetts' 15 community colleges to support the quick implementation of the program this fall.
"MassReconnect will be transformative for thousands of students, for our amazing community colleges, and for our economy," Gov. Healey said in a statement. "It will bolster the role of community colleges as economic drivers in our state and help us better meet the needs of businesses to find qualified, well-trained workers…"
The program has been seeded with $20M for its first year of implementation via the recently signed state budget. This funding covers the full cost of tuition and fees and includes an allowance for books and supplies at each of Massachusetts' 15 community colleges.
There is still time to enroll in MassReconnect for this fall.
In order to qualify for MassReconnect, students must be 25 or older on the first day of their classes and be a permanent Massachusetts resident for at least one year at the start of the enrolled term. The program is limited to residents who have not previously earned a college degree (associates or bachelor's) who enroll in at least six credits per semester in an approved program of study leading to an associate degree or certificate at a community college.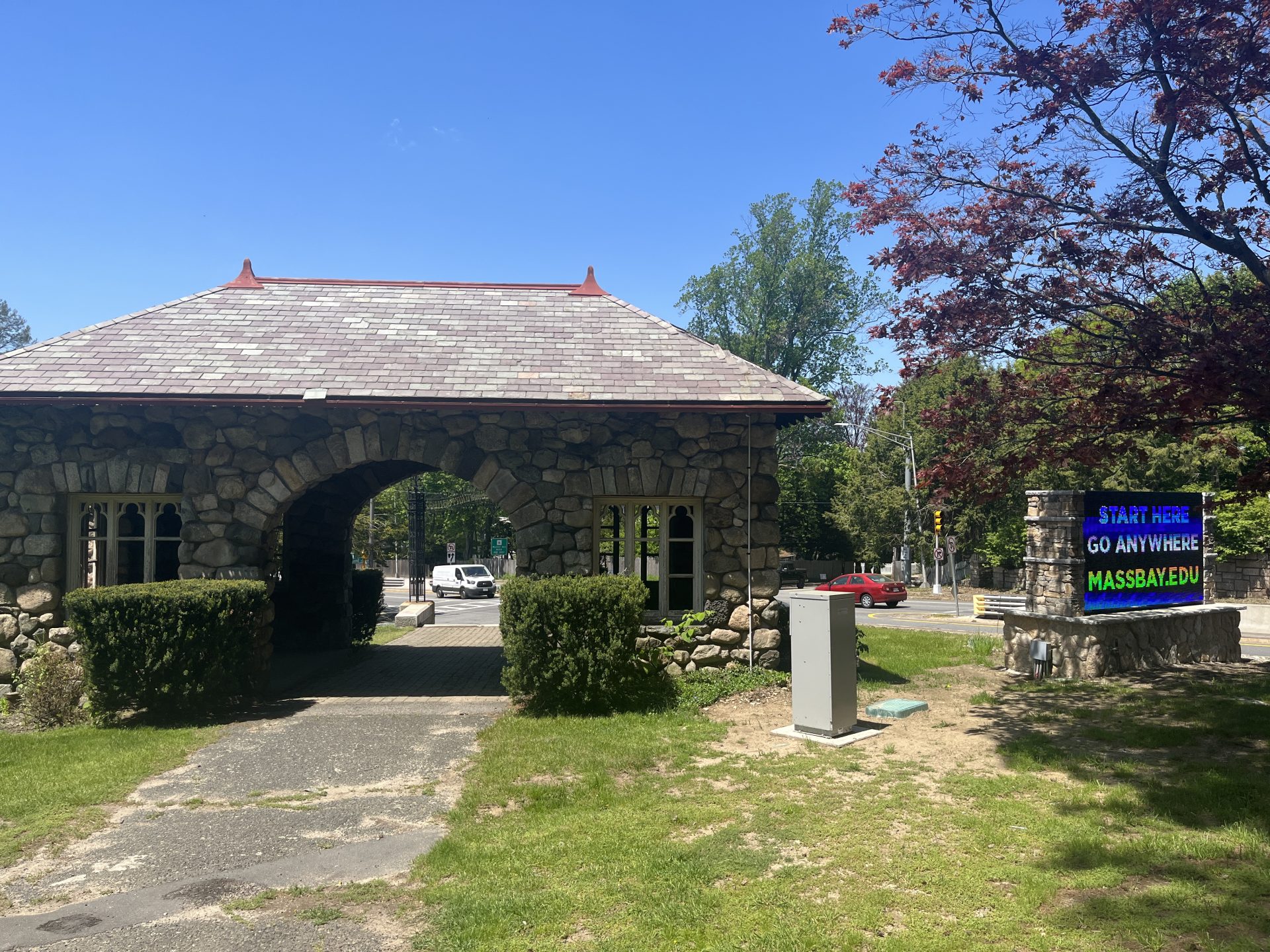 ---
Please send tips, photos, ideas to theswellesleyreport@gmail.com