Babson College has some well-known alums, and like most institutions of higher education, they remind us all about them as frequently as possible. Most of Babson's pride-and-joy alumni have made their mark in the corporate world and aren't exactly household names. But we've come across some local bigwigs, and even a princess.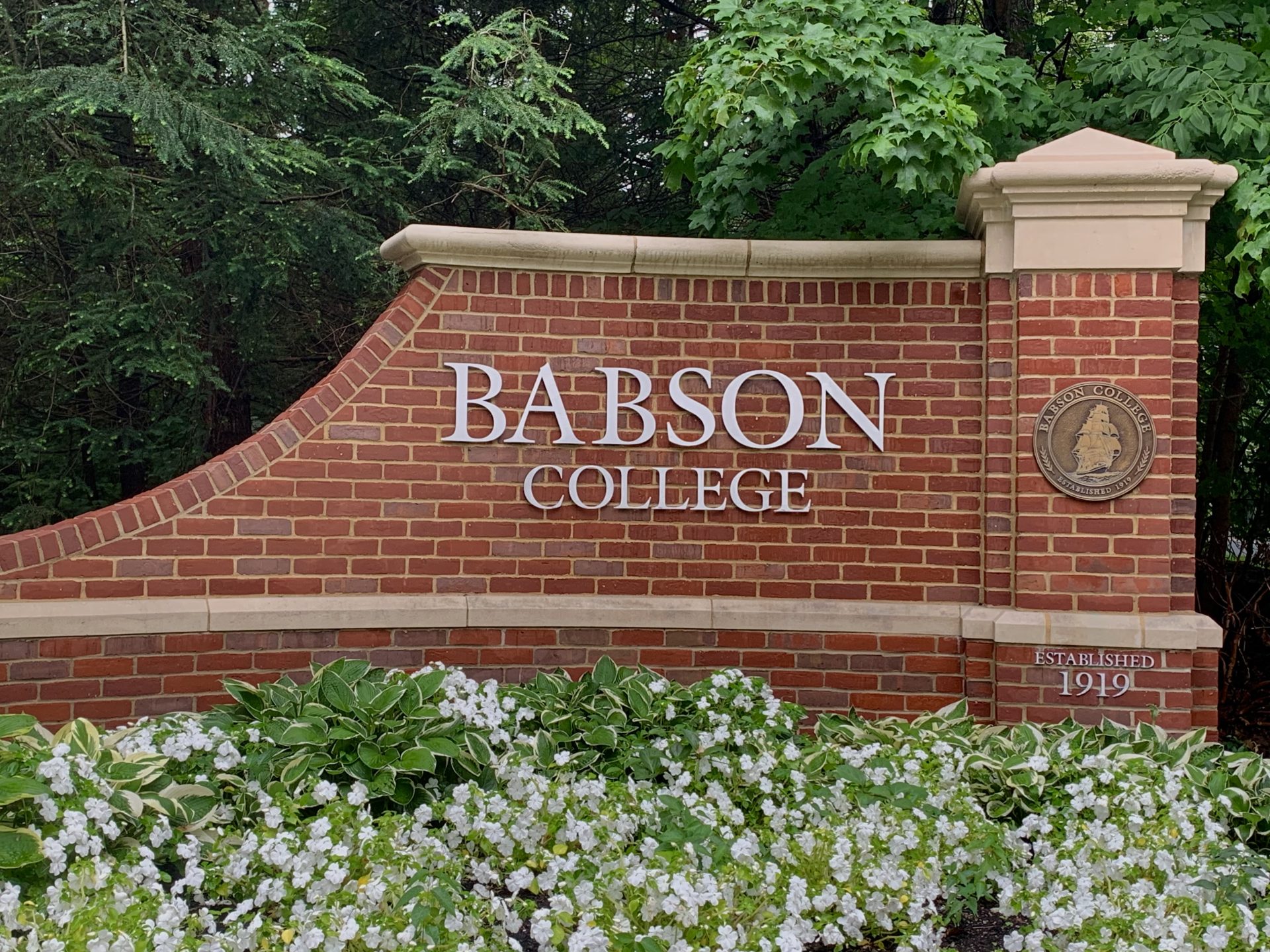 Arthur M. Blank, class of 1963: co-founder, former CEO of The Home Depot.
Stephen Gaghan, clas of 1988: Screenwriter and director who wrote the screenplay for Traffic, winner of the Academy Award for Best Adapted Screenplay in 2001. He also wrote and directed Syriana, Abandon, and Dolitte.
Princess Marie of Denmark: attended Babson 1995–97, but the call of New York City brought the princess to Marymount Manhattan College, where she received her Bachelor's degree.
Linda Pizzuti Henry, class of 2000: CEO, Boston Globe Media Partners.
Nick Collins, class of 2008: Massachusetts State Senator for the 1st Suffolk District (assumed office in 2018; continues to do so as of 2023).
Matt Chatham MBA 2011: Former NFL linebacker with the New England Patriots. Currently an NFL commentator for several outlets, including the Boston Herald and NESN.