If you really wanted to, you could probably skip naked through the middle of Wellesley on certain summer days and no one would see you or accidentally run you over.
But if you are around here during the summer and are not quite so daring, here are some of the best things to do to keep you, your family and friends occupied:
Visit Morses Pond
The pond, located off of Turner Road, is open from early June to late August, and is staffed with lifeguards and rangers. Grabbing a season's pass is the way to go, though you can also pay by the visit. You can take swim lessons, rent small watercraft, rent a BBQ pavilion and more. The MOPO miler 1-mile swim also takes place in late July. Check in with Wellesley Recreation for more MOPO events.
Attend a Concert on Town Hall Green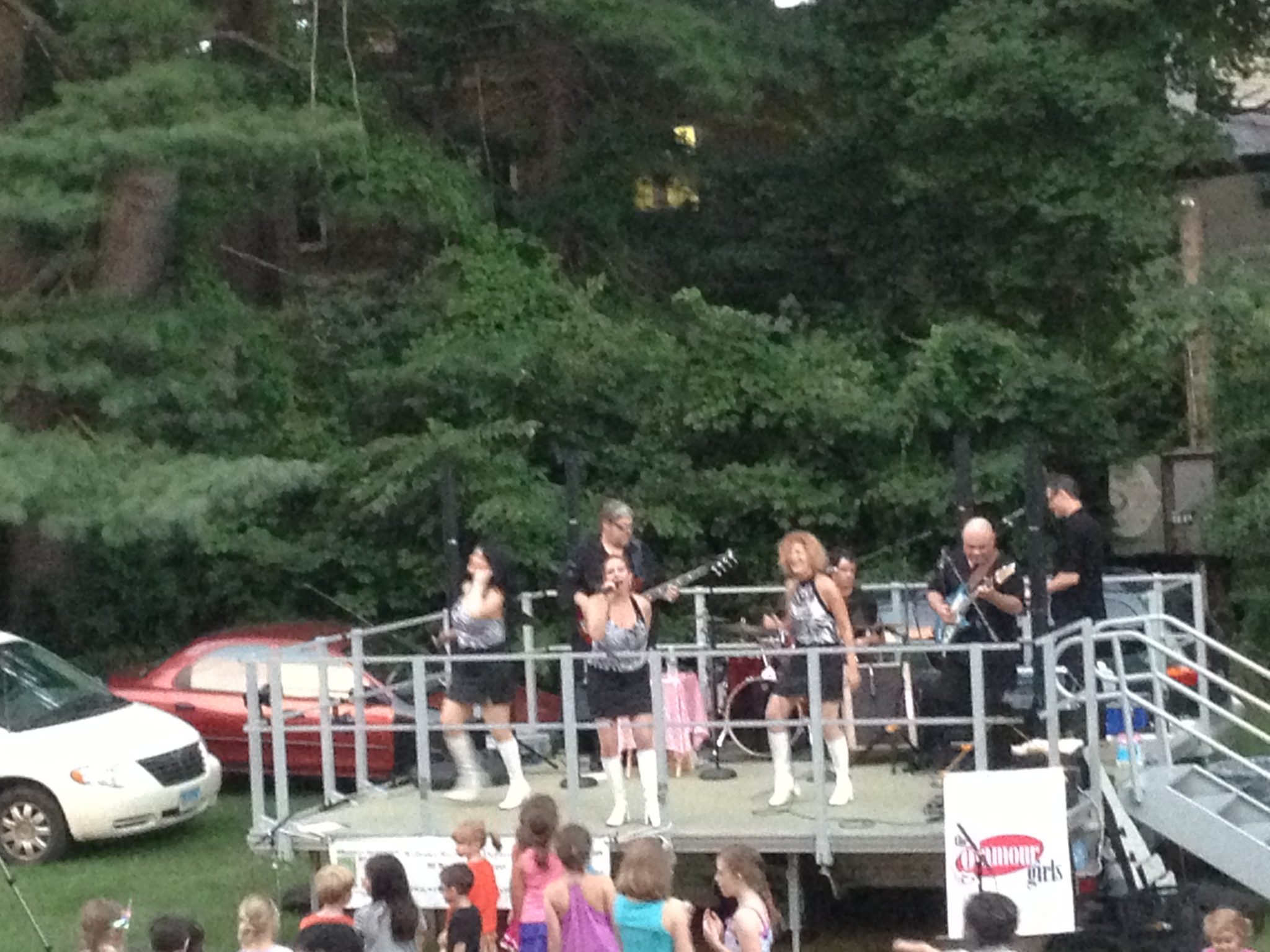 Summer concerts take place at the Town Hall green off of Washington Street in June and July on Wednesdays starting at 7pm (check schedule). Bring a chair or blanket, and something to eat or drink (no booze), though you can also buy refreshments supplied by the local Rotary branch. Games and toys are typically available for kids, too. Performers range from pop to swing to cover bands.
Dine Al Fresco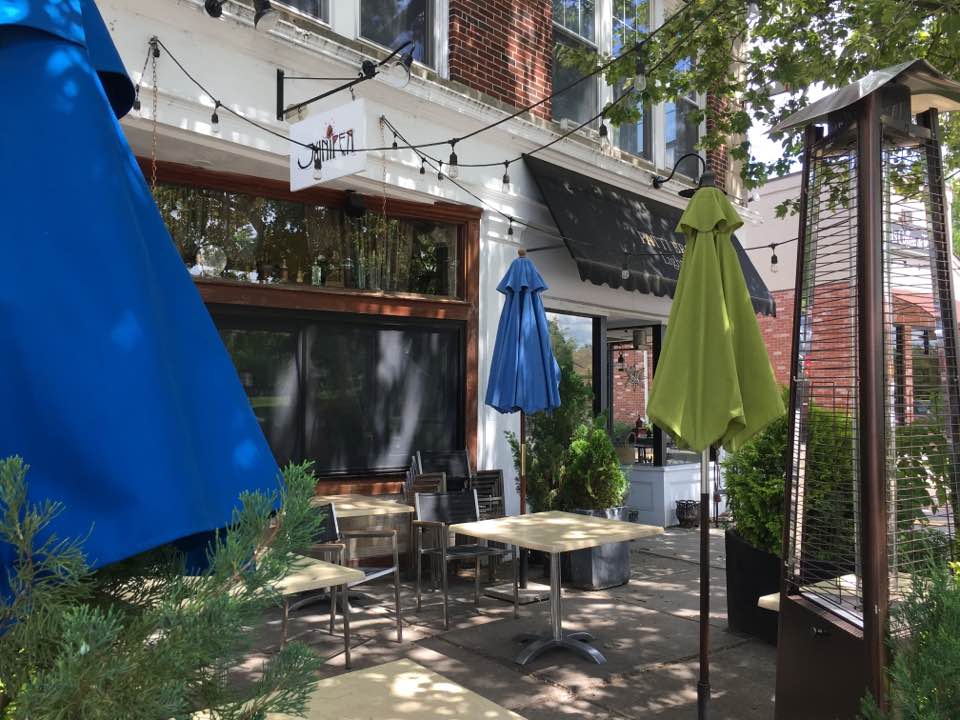 You might be surprised at all the restaurants in Wellesley that have decks or patios or plain old sidewalks where you can grab a table and eat under the sun or stars. We've rounded up some of the best here.
Have a Picnic
Another sort of al fresco option for those who prefer to rough it. Picnic tables can be found throughout the town, from the various school playgrounds to assorted parks, and even a few other nooks. We round up some of them here.
Go to Camp
For those of a certain age, Wellesley is bustling with summer camps.  We've rounded up the general, sports, creative, theatre, tech and other camps on this page.
Hike a Trail
Wellesley has 40+ miles of public trails, 26 of them marked. You can plot out routes using maps and information supplied by the Wellesley Trails Committee, which hosts guided walks in the spring and fall.
Play Golf
Wellesley's two outdoor golf courses — Wellesley Country Club (18 holes)and Nehoiden Golf Club at Wellesley College (9 holes) — are both private, so you'll need to be a member or know someone who is.  An alternative is to head barely across the line into Weston for the public Leo J. Martin course in Weston. If miniature golf is more your speed, Glow Golf in Linden Square lets you work on your putting.
Tennis, softball and other sports are also options during summer in Wellesley, as is catching a ballgame at Reidy Field or the other Hunnewell fields.
Go Shopping
Summer's a great time to strong Wellesley's shopping districts, with parking and traffic lighter than usual. Linden Square, Wellesley Square, Church Square, Wellesley Hills and Lower Falls all have something to offer, from the latest fashion to toys to specialty items, such as for equestrian, lacrosse and more. Sidewalk sales and special events for kids add to the fun.
Catch a Show
One way to cool off in Wellesley is to catch a show, such as local theatre productions (check listings at Wellesley Theatre Project, LINX, Wellesley Repertory Theatre, outdoor movies (at Wellesley Town Green in August, outside the Davis Museum at Wellesley College on select nights) or indoor movies (Wellesley Free Library has a documentary series going).