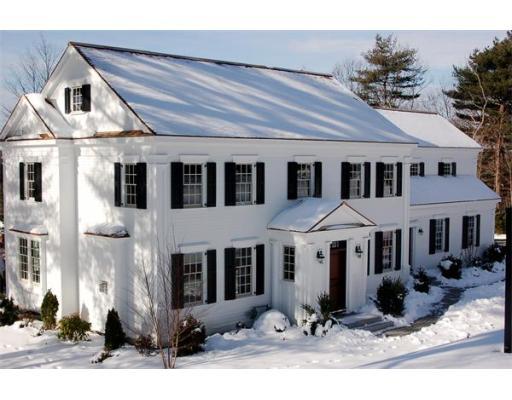 Carl Crawford, the $140M former Red Sox outfielder now playing for the LA Dodgers, last month sold his 5, 235 sq. ft. ,Wellesley home at 39 Temple Rd., for $2.6M.
He was looking for $3.2M last summer when the single-family home with batting cage near Dana Hall School hit the market, but settled for a little bit more than the $2.5M he paid for it 2 years ago.
As for Crawford, he's bounced back a bit baseball-wise, batting over .300 so far this season after a couple of disappointing injury-plagued seasons in Boston.
Former Celtics player Ray Allen, the other big pro sports player who lived in Wellesley but headed out of town, sold his mansion for $4.6M earlier this year to break even on the investment.