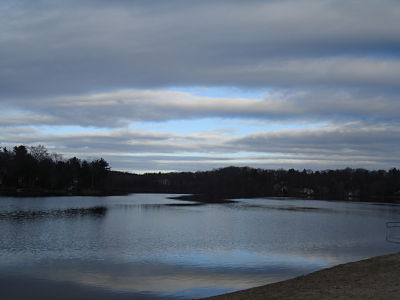 The Wellesley Parks and Recreation Department has just posted job openings for Morses Pond lifeguards.
Candidates must be at least 16 years old and currently certified in American Red Cross Lifeguard Training, CPR – FPR & First Aid. Candidates must also be able to commit to the entire summer work schedule (late May or early June through late August).  Summer staff members do not get vacation time or sick days.
Shift A Schedule: Sun, Mon & Tues: 830am-730pm, Weds 830am-2pm. Shift B Schedule: Weds, 2pm-730pm, Thurs, Fri & Sat, 830am-730pm.
While some of those shifts might seem pretty long, note that the beach staffs 8-10 guards per shift (depending on week day/weekend) and the guards do 15-minute rotations, with anywhere from 5-8 guards per rotation.  Depending on the number of patrons on beach/in water, a guard could be out of a rotation for  15/30 minutes up to an hour-plus.
The pay rate is $10.50-$12 per hour, commensurate with experience.
For more information, please call Matt Chin at (781) 235-2370 or mchin@wellesleyma.gov
Last year's season started traumatically when a 10-year old New Hampshire boy drowned at the pond.   In response to the tragedy, the Town acted on the recommendations of an aquatic safety consultant before re-opening the pond in the latter part of June.