You heard it from The Browns first — White's Bakery is coming to Wellesley in the former TD Bank location in Playhouse Square on Washington Street. The business is owned by David White who according the the company website started out in 1980 with no formal culinary or baking education but who had "…a love for food, working with his hands, and an inability to sleep late or sit still."
Expect White's to bring to Wellesley all the yummy things they offer at their other locations in Brockton, Hingham, and Mansfield: breakfast items such as muffins, danishes, and croissants; sweet treats; artisanal breads, pies, cakes, and tortes as well as savory lunch items like calzones, pastas, and paninis.
The Wellesley shop won't have a cafe side (like the Brockton store) that has a lunch service,  but it will have a deli showcase with prepared foods such as seasonal pasta salads, chicken cutlets, lasagna, arancini, eggplant parm, etc. There will be a seating area in the shop so customers can enjoy their treats in-house.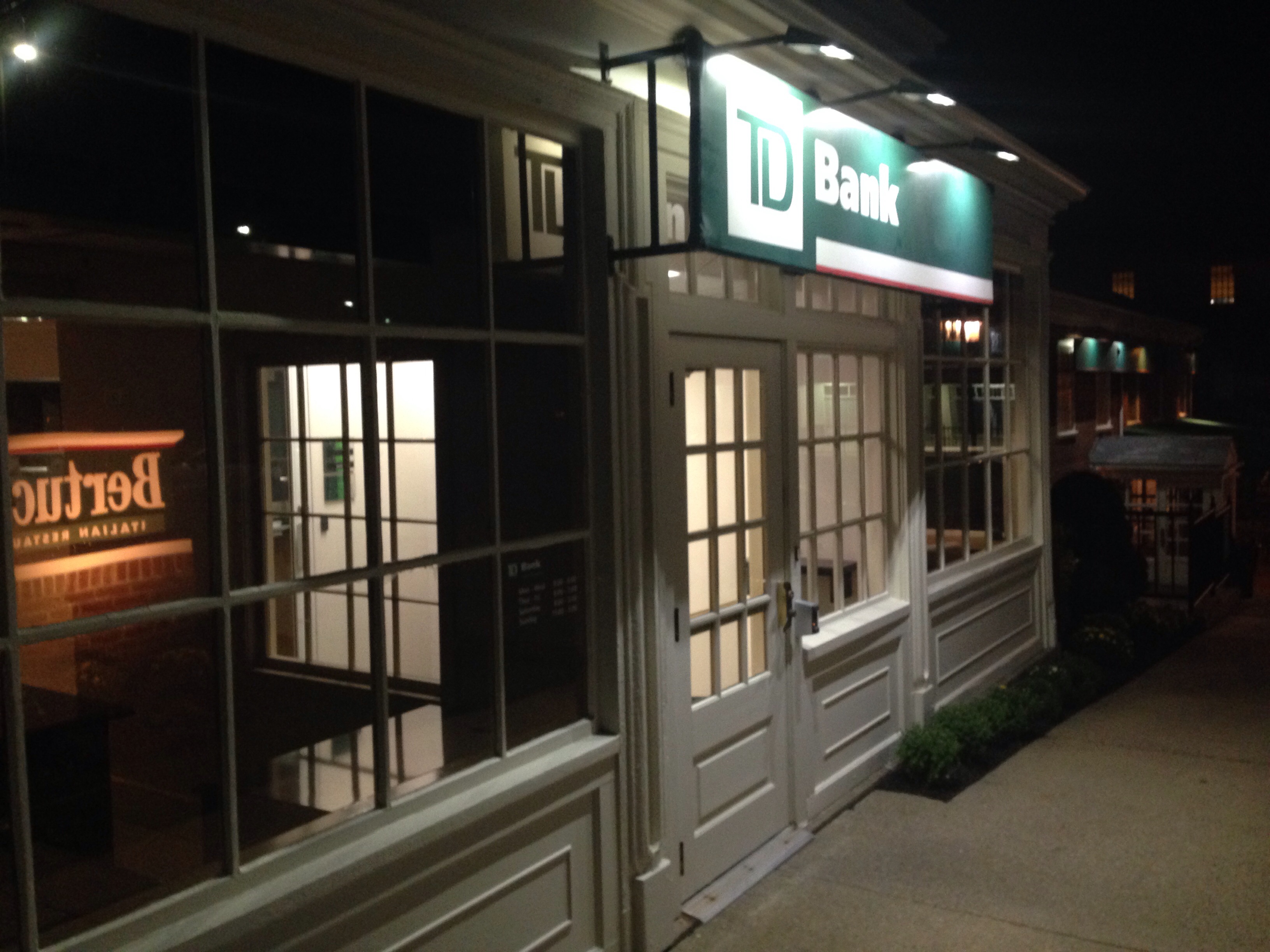 Back in 2016, Wellesley, Needham and State Police joined forces to nab 3 suspects who attempted to rob TD Bank at Playhouse Square. Let's hope White's doesn't see any of that kind of action once they move in.