I recently had the opportunity to step back in time to post-Edwardian England at "Downton Abbey: The Exhibition," appropriately venued at The Castle at Park Plaza in Boston. If you were a fan of the upstairs-downstairs British historical period drama which won 15 Emmys and three Golden Globes, you simply must go, darling. It's been absolutely ages (ok, since 2016) since the PBS show wrapped up after six seasons of family drama, social commentary, and absolutely fabulous costumes. You need a Lady Mary fix, admit it.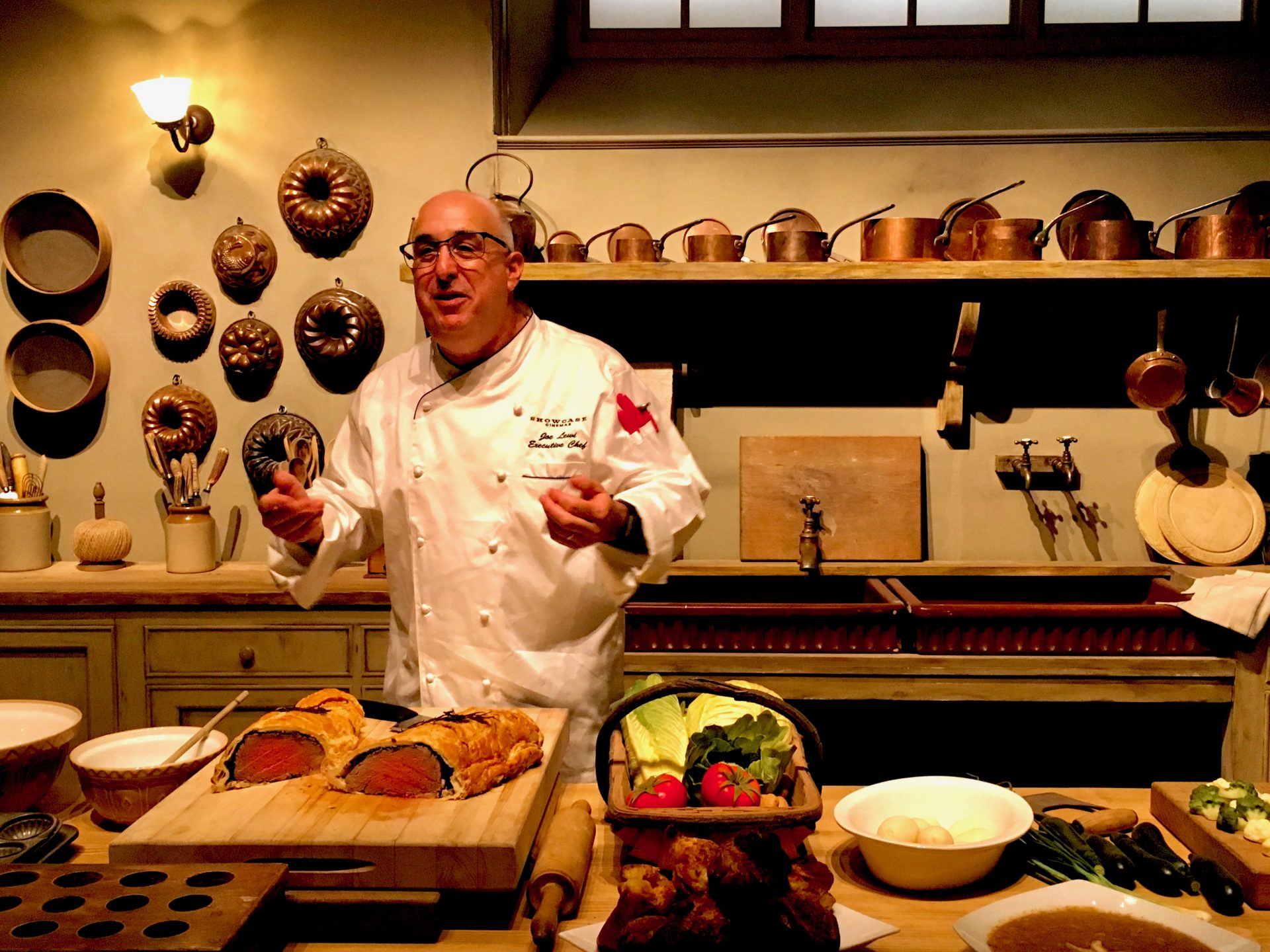 For the uninitiated, Downton Abbey followed the divine and dramatic lives of the Crowley family, who were to the manor born and lived "upstairs." Meanwhile "downstairs", their servants lived a somewhat parallel existence of good times and bad, but without all the money and fabulous bespoke clothing. Downton Abbey was a place where everybody knew their place, and deviance from social standards was not permitted. But Mrs. Patmore cooked so beautifully, and the parties were jolly, so to be a spoilsport about it all would be really quite bad form.
You've got until September 29th to see all the sets, costumes, and historical exhibits. No RSVP required, but you can get your tickets ahead of time here. It's always an open house situation at an inherited cozy little 300-room place in the English countryside. The exhibition is open daily from 10am to 6pm, with the last ticket sold at 4:30pm. Expect to spend between 60 and 90 minutes exploring Downton Abbey. Guests are welcome to stay for as long or as little as they would like during hours of operation. The exhibition is fully accessible for the mobility impaired.
If you can't make it to Boston by the exhibit's September 29th closing date, you can always catch the exhibit at Biltmore in Asheville, North Carolina, where the Downton denizens will spend the holiday season. You can also catch up with the family later this month on the big screen. The Downton Abbey movie is set for release on September 20.
Viking Cruise line was the presenting sponsor of Downton Abbey: The Exhibition. Now there's an outfit that knows how to explore the world in comfort.