The Wellesley Free Library's main branch will remain closed for renovations throughout the summer, but its Temporary Main Library location at 50 Central Street in the former Talbots space has opened. Patrons can visit the Wellesley Square location to drop off returns, pick up holds, and express browse for 15-minutes.
We popped in to check out the lively scene. Here are some pics: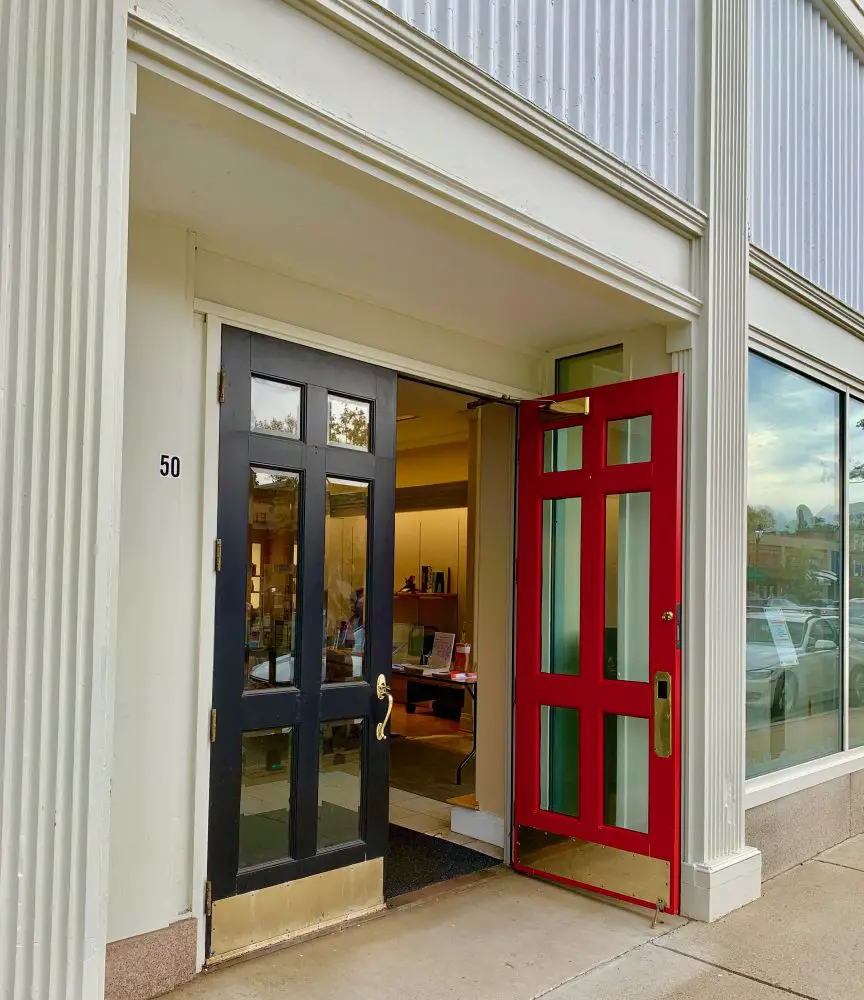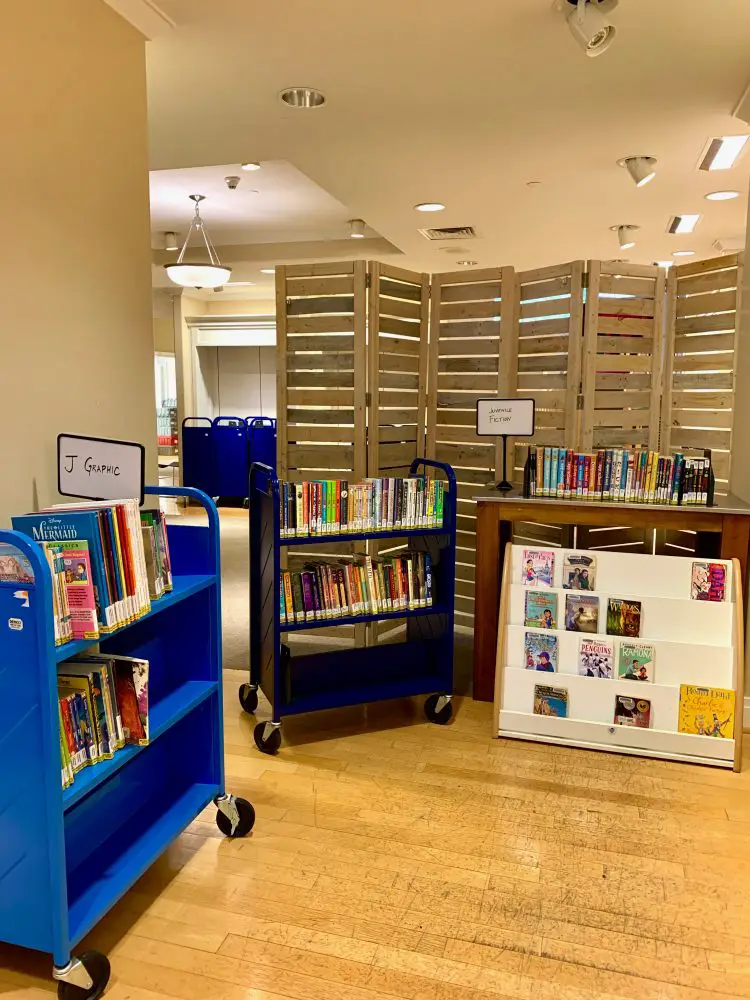 It's worth noting that Talbots is still very much alive and well and selling modern classic clothing in Wellesley at its Linden Square location.
Good to know—book drop location; Temp, Hills, and Fells hours; parking