The Wellesley Free Library has added another museum pass to its roster of over a dozen of such free- or reduced-admission tickets to cultural and recreational attractions around Massachusetts. Give a big welcome to the Department of Conservation & Recreation (DCR) pass, which will get you free parking for one vehicle at almost any DCR location that charges a parking fee.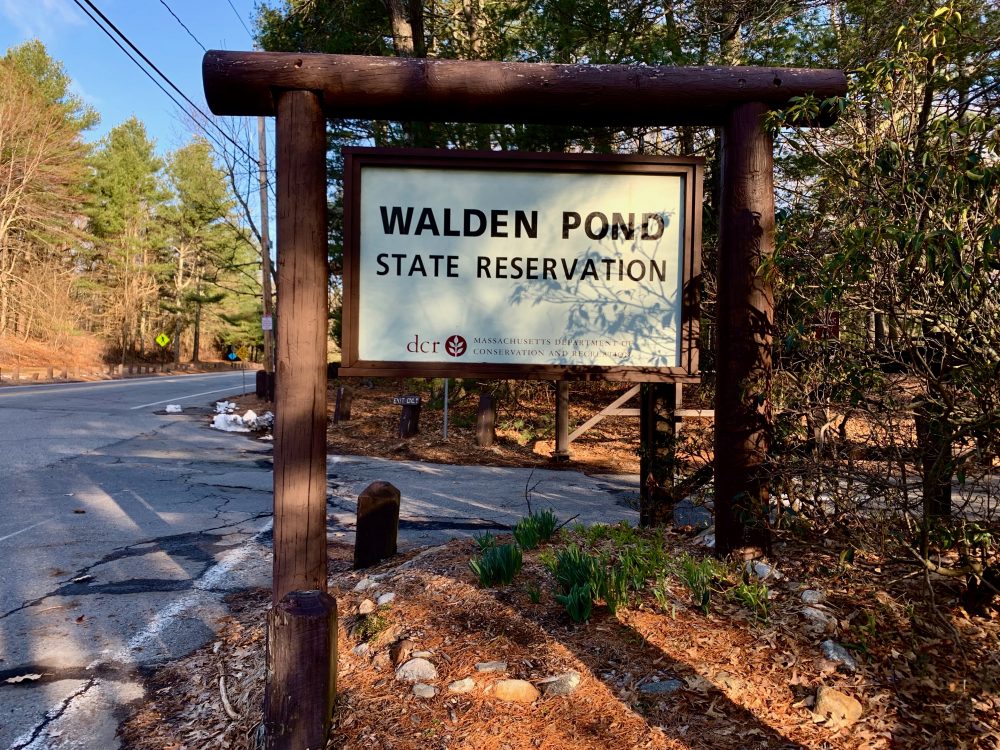 Popular DCR properties include Walden Pond in Concord; Horseneck Beach in Westport; Nickerson Park in Brewster; Hopkinton State Park; Scusset Beach in Sagamore; and many more hiking, biking, swimming, boating, and camping areas in the state.
Passes are not valid at Quabbin Reservoir, the Squantum Point, NorthPoint, or Draw Seven commuter lots.
Wellesley Museum passes 101—a beginner's guide
Museum passes are made available to library patrons through the generosity of the Friends of the Wellesley Free Libraries and other organizations.
---
Thanks for parking it with Swellesley for a few minutes. Please send tips, photos, ideas to theswellesleyreport@gmail.com