Submit your event/s here. Note that we limit event listings mainly to free or inexpensive public events in Wellesley, such as talks, films, theatre productions, concerts, etc.  This is not a place for businesses to promote themselves, their classes, etc. Please don't submit events that run for weeks and weeks. We approve event listings before they go live, typically within 24 hours.
No business sales, trunk shows, etc. (those would be paid advertisements). Please go easy on the ALL CAPS, exclamation points!!!!, etc.
Click here if you're looking to advertise on our site, including ads that appear within the calendar.
We also appreciate any contributions to support our independent journalism venture.
Thanks, Deborah & Bob
Views Navigation
Event Views Navigation
2 events,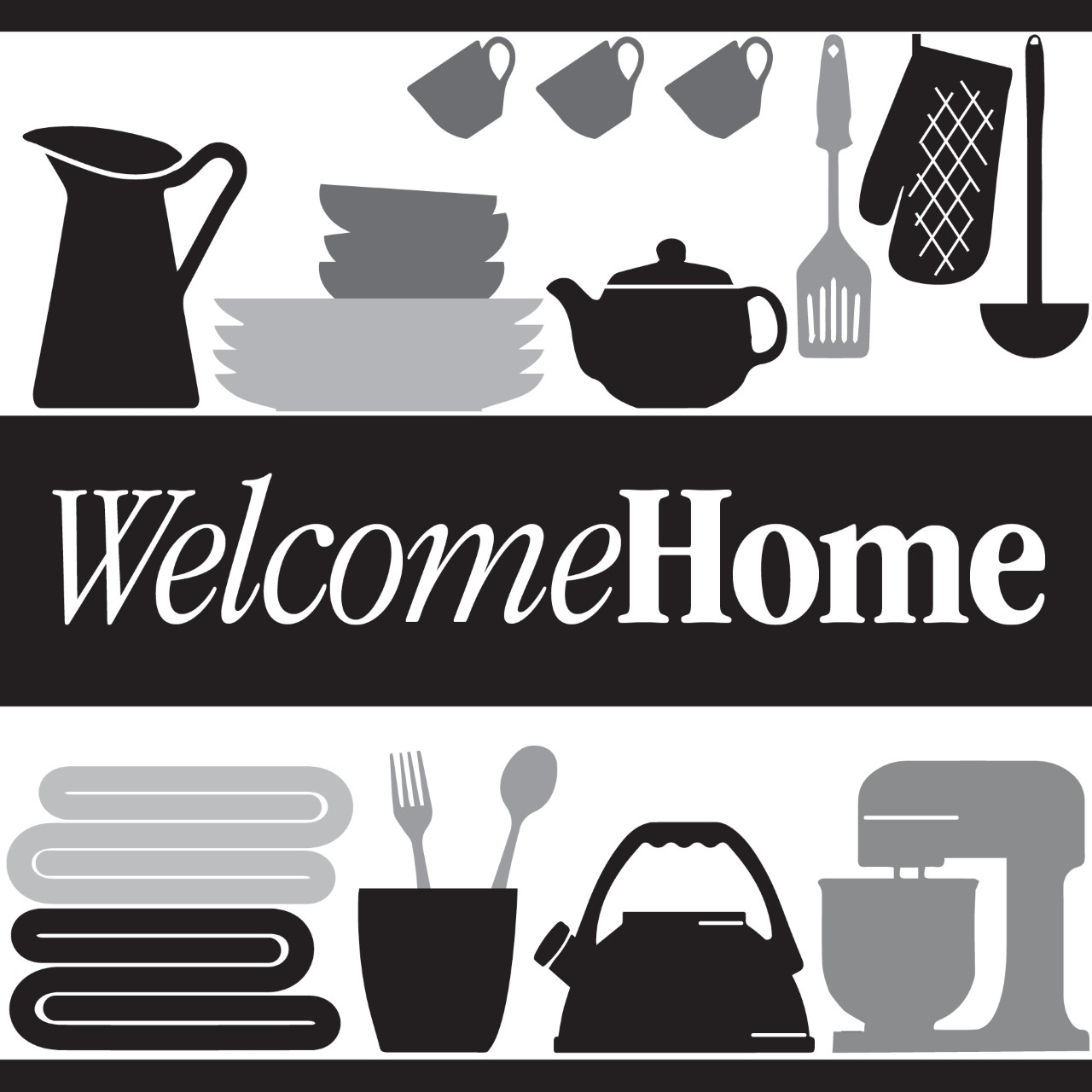 Sara Campbell in Linden Square is partnering with Welcome Home, a Newton-based charitable organization, to provide families experiencing hardship with basic household items they need to live with dignity. Spring […]
League of Women Voters of Wellesley and World of Wellesley invite everyone to a community discussion on Sunday, May 2, 2pm-4pm, via Zoom, about Heather McGhee's book, The Sum Us: What Racism Costs Everyone and How We Can Prosper Together, a New York Times bestseller and long-listed for the National Book Award. The discussion will […]
4 events,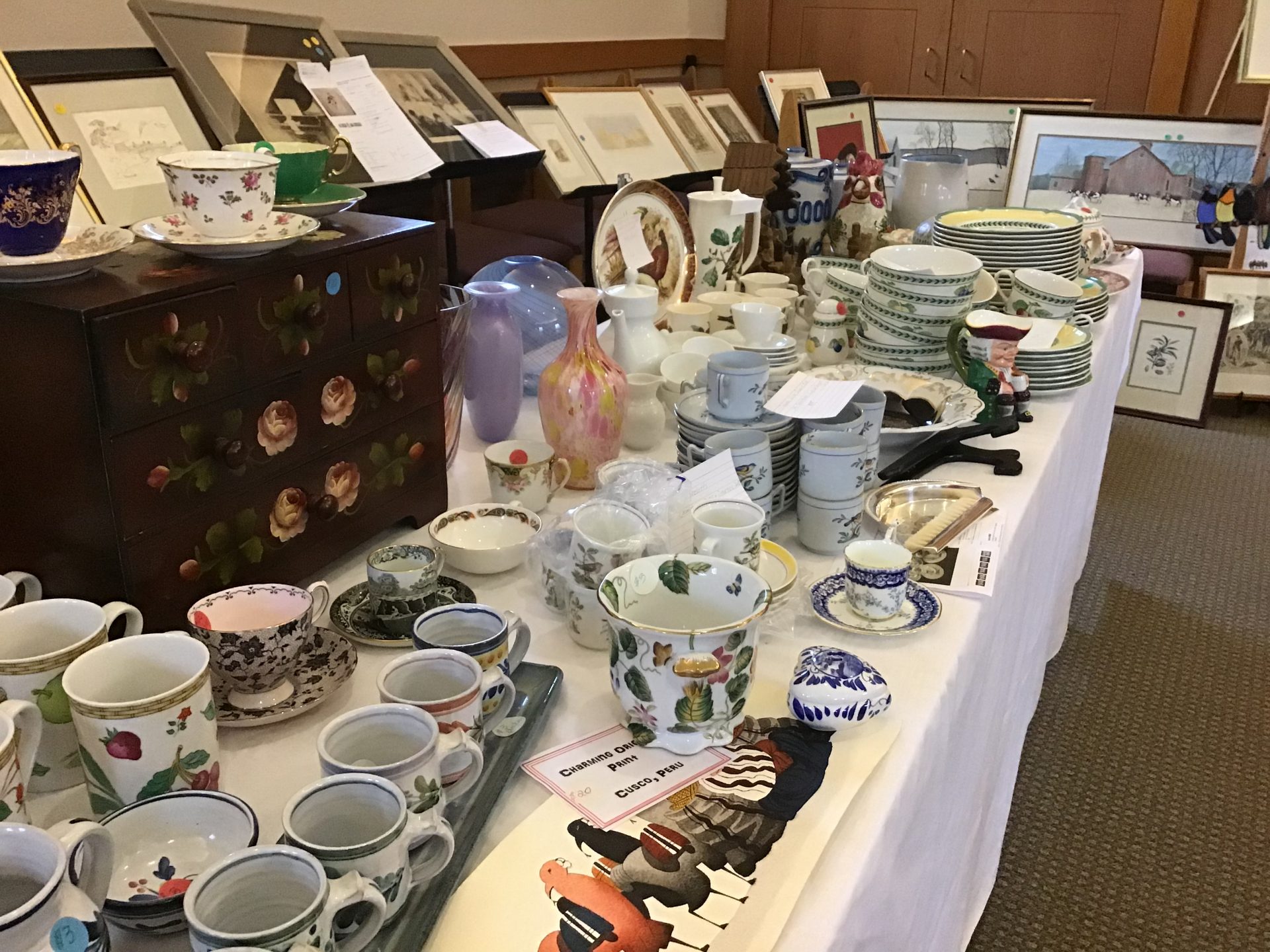 three floors of treasures. Unitarian Universalist Society Wellesley hills. 309 Washington st., Wellesley Furniture, tools,  antiques,  books, white elephants, linens, electronics, kitchen wares, boutique and and clothing for men and women (Women's clothing $2/ea) 1/2 block from Wellesley Hills train station.  Masks are mandatory.  
Have you given Wellesley a really good look lately? If not, take a gander. From one end of town to the other, there's not only plenty to see right now, but with a roster of upcoming special events there's plenty to do, too. It's all part of the brand-new Wonderful Wellesley initiative, a multi-partner collaboration […]
Wellesley College Theatre presents its Spring '22 Mainstage Production About the show: Two sisters and a dog live out their lives on the bleak English moors, dreaming of love and […]
1 event,
Join the Wellesley Rotary Club to hear how the IFAW (International Fund for Animal Welfare) is helping animals and families in Ukraine. IFAW executives, including Shannon Walajtys, director of Disaster […]
1 event,
Join the community in honoring the service of the nation's military heroes in front of Town Hall, at the Wellesley Town Memorial. This always moving service includes a recitation of the Pledge of Allegiance, a rifle salute by the Wellesley Police Department, and patriotic songs.
1 event,
Saturday, June 4, 2022 Join the Weston Garden Club for a beautiful, fragrant garden experience. Photo by Weston Garden Club 11 Unique Gardens Featuring: native plants, pollinators, garden rooms, water features, and more Tickets are $20 in advance & $25 day of the tour Purchase tickets here Program pick-up and day-of-tour sales begin at 9:30 a.m. […]
Calendar powered by The Events Calendar