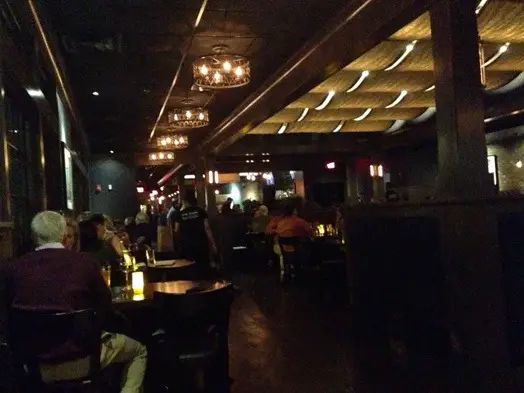 The Local, the popular newish Wellesley restaurant with the tight Forest Street parking lot, has come up with a way to alleviate the parking crunch at least a bit: complimentary valet parking for designated drivers from 5pm until closing Thursday-Saturday. The service has been offered for about a month now.
Owner Frank Santo says the cars are parked at a Washington Street location that has the same landlord. Employees are encouraged to park on Washington Street as well to free up spots near the restaurant for patrons.
Limited parking near Wellesley restaurants can force owners to get creative. Sweet Basil's Dave Becker, who is bringing the Juniper restaurant to town, told us a while back that he was considering ideas such as giving bonuses to employees who carpool or park further away.
RELATED: The Wellesley Local — Dark Wood, Fried Pickles & Magic Utensils