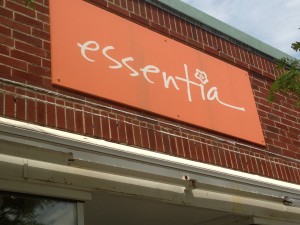 Essentia, the clothing, jewelry and home goods store in Wellesley Square, is shutting down "after 10 wonderful years in Wellesley," according to its closing sale promotion.
"I am closing the shop to pursue other interests, specifically to launch a new culinary enterprise," writes Victoria Wallins, the owner.
The store moved a few doors down in 2012 to from 91 to 83 Central St.