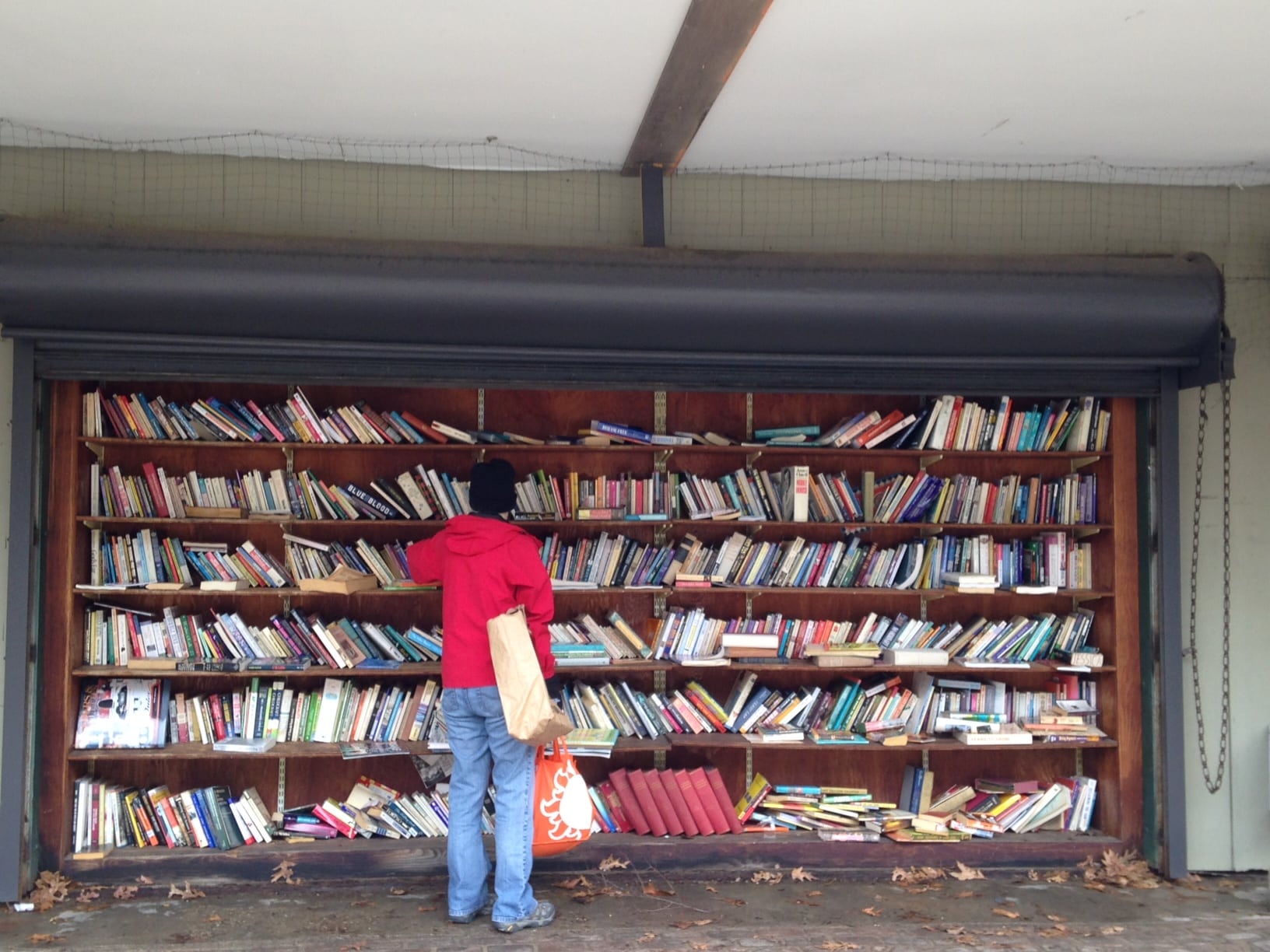 Mr. and Mrs. Swellesley are crowd sourcing their efforts to return to marital harmony. We need your help, dear readers, and you needn't be a licensed anything to guide us back on the path to joy. Here's the situation: a certain person who shall not be named, except in the headline of this post, on Saturday dropped a pile of books off at the RDF. This pile of books contained the following three extremely well-marked items on loan from the Wellesley Free Library:
Bowlaway, by Elizabeth McCracken
On the Same Page, by N.D. Galland (ironic title given the situation, no?)
Sapiens: a Brief History of Humankind, by Yuval Noah Harari
You ask what a certain member of our household was doing with so many books that none save the idle rich could read in the 3-week lending period set by the library?
Now you sound just like Mr. Swellesley. Stop taking his side.
If you find these books, please either return them to the library or contact us at theswellesleyreport@gmail.com so that we may come fetch them.