Almost 40 teams faced off at the annual Wellesley Education Foundation's Spelling Bee in the WHS cafeteria last Thursday. Teams of three participants each listened closely as word-caller Mike Dowling spat out toughies like portmanteau, milligrubs, and zougmond. In the end, it was the Hardy PTO Beehives who took home the trophy by demonstrating the correct spelling of zeusaphone. Definition: an instrument that creates sounds through producing musical tones by altering its spark output. Huh? We're not quite clear on that either, but it apparently has something to do with Teslas. Such a Wellesley word to win on.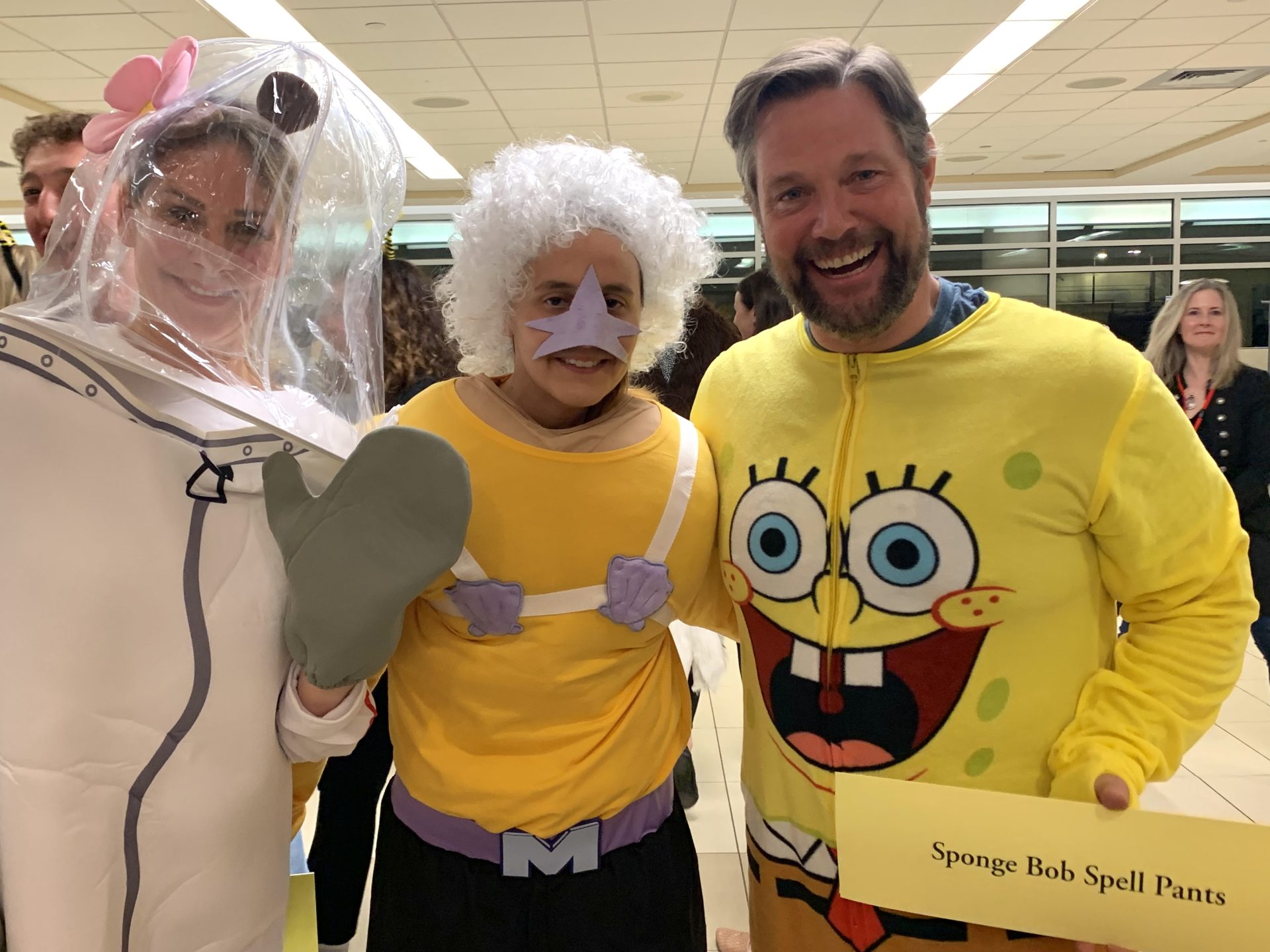 Wellesley Education is a heavy-hitting fundraising organization in town. Almost $224k for school initiatives was awarded via grants to WPS educators in 2021-22, benefitting all ten public schools in the district.
Congratulations to all for keeping this fun tradition going. Good times.
---