The American Birding Association (ABA) has named Wellesley resident Henry Malec-Scott its Young Birder of the Year for the 10-13 age group.
The ABA awarded him gold for the Conservation and Community Leadership module, silver for the Illustration module and an honorable mention for the Photography module. 
Malec-Scott, who recently turned 11, enjoys birding in and around town. His favorite spots include Centennial Park, Rosemary Brook and Longfellow Pond, where we met to talk about what he does and the impact he has had on the Wellesley community.
After taking up photography and drawing to commemorate the birds he has spotted, he began sharing his work on an Instagram account (@parkerbirds) run by his parents, as well as via a website with the same name. 
Malec-Scott, his mother, Nicole, and I each donned a pair of binoculars (his were gifted to him by the ABA) and explored Longfellow Pond earlier this month.
During our hike, Malec-Scott explained how he learned to memorize bird calls and taxonomy names, pointing out species such as Chickadees—Massachusetts' state bird—and Eastern Kingbirds.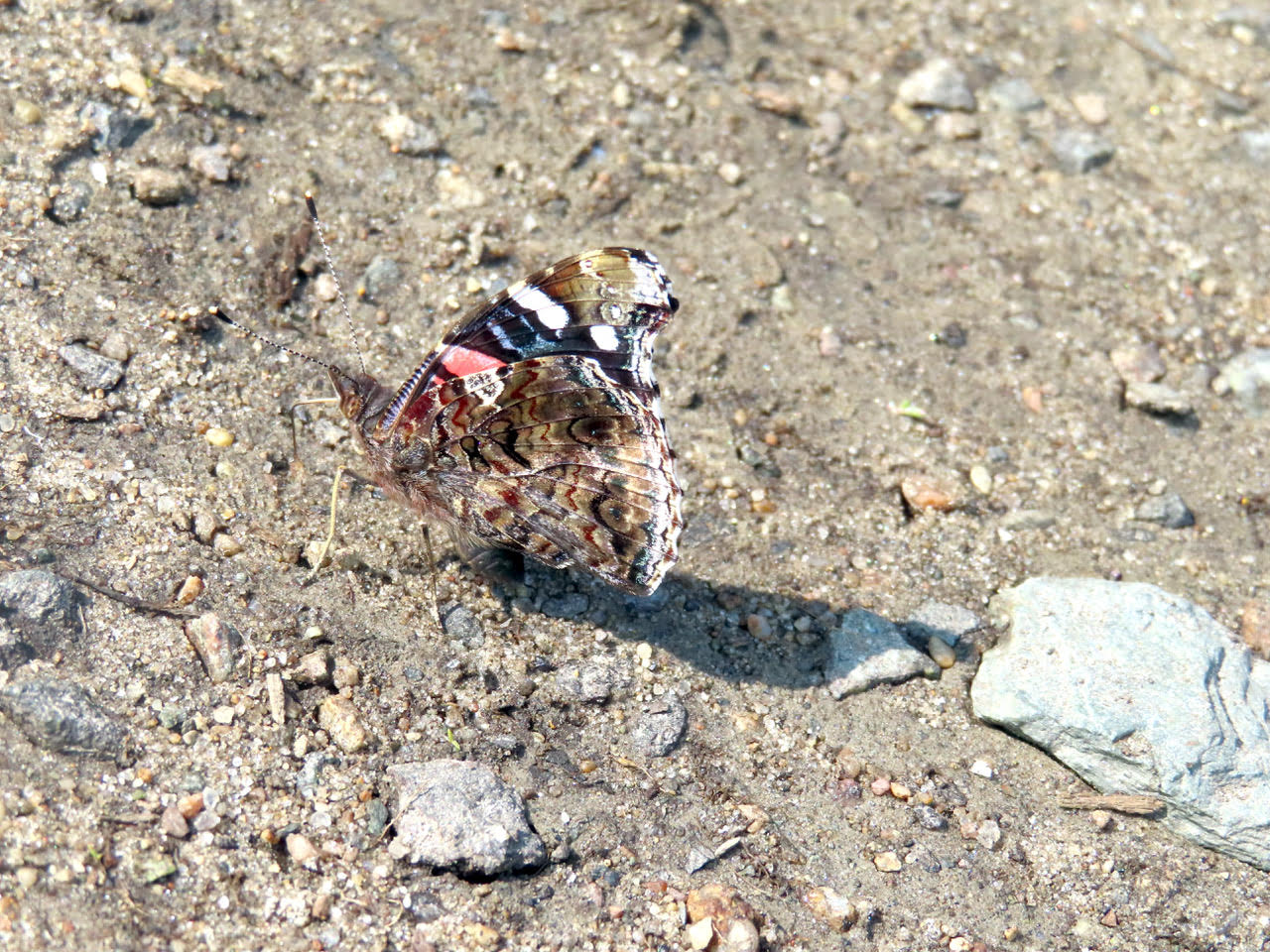 Malec-Scott is homeschooled, allowing him to explore his personal interests in depth and ultimately transforming his hobby of birding into exposure to biology, statistics, art and physical education, among other school subjects.
When he's not birding, Malec-Scott enjoys learning languages on Duolingo—he's currently mastering Klingon—and writing his very own newspaper about Minecraft.
His knack for birding began at an even younger age, inspired by his father, who he likes to challenge to a friendly competition to see which birder can "stump" the other first. 
"I got more serious in the last few years," said Malec-Scott, leading him to craft an entry for the ABA's Young Birder of the Year at the age of 10. 
In late 2022, he convinced his family to make the switch from sun-grown coffee to shade-grown coffee as a test-run for his larger project, which "increase[s] density and diversity of bird species, sustain[s] wintering areas for migration [and] improve[s] bird health and habitats" by not engaging in deforestation. 
Malec-Scott used his artistic skills to design prints, stickers and informational posters about the benefits of shade-grown coffee as related to bird conservation, which were displayed at the Wellesley Public Library, along with some of his sketches of birds.
The posters were also shared digitally by Sustainable Wellesley and posted in Whole Foods' staff room and on Truly's community bulletin board. 
In the year ahead, Malec-Scott will continue his local birding endeavors with a plan to submit to the ABA's contest again, and he and his family hope to travel to areas where they can spot birds that are uncommon to see in the New England area. 
---
Help to support our summer internship program