A couple of Wellesley authors — Nichole Bernier and Ben Coes — are featured in a Boston Globe roundup of local authors' books for your summer reading list.
Bernier's "The Unfinished Work of Elizabeth D.," the idea for which came from Bernier losing a friend to the 9/11 attacks, was published last year.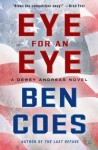 Coes, once Mitt Romney's gubernatorial campaign manager, has a political thriller called "Eye for An Eye" on the way. This is his fourth book.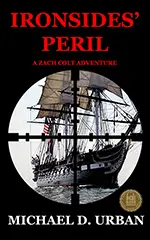 Separately, Wellesley author Michael Urban's latest novel, "Ironsides' Peril," which concerns an Iranian-backed hijacking of the USS Constitution and an attack on Boston Harbor, has been named winner in the Suspense/Thriller category by the 2013 Next Generation Indie Book Awards.