Summer was threatening to end in just a couple short weeks when I received the most lovely invitation to make a day trip to Kennebunk, Maine for a lobster roll lunch, some shopping at Snug Harbor Farm, and exclusive entree into a few of the most charming gardens on the east coast. I accepted, of course, and brought back the pictures to prove it. It was a day of visual beauty coupled with the sound of waves crashing on rocky beaches, birdsong, and the industrious hum of landscaping crews.
The two-hour drive there was well worth it to experience all that. I returned home, spiritually renewed and glad that I detached for a day to explore a part of my own New England backyard that I'd never checked out before. Even if you're a Maine regular (as I found out that day that so many of you are), you'll enjoy this armchair view of Kennebunk, a place that prides itself on being, "The only village in the world so named."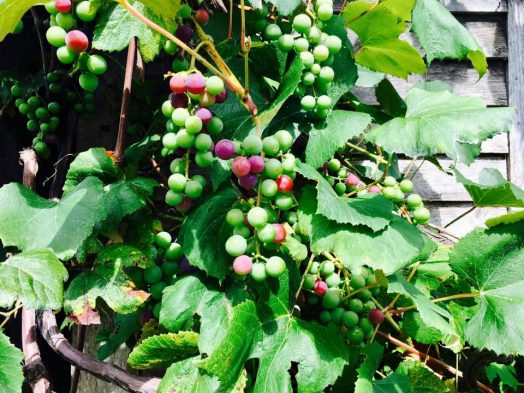 Back to the gardens…
Thanks for a great day, LH. You were the hostess with the mostess.
MORE:
Beyond Wellesley: Biking the Cape Cod Canal rail trail, fried clams at the Seafood Shanty
Beyond Wellesley: A secret hike at Crane Beach in Ipswich