The Davis Museum at Wellesley College has a full slate scheduled for the cultural institution's big re-opening on February 13. There are events for everyone from the educated art lover to the casual enjoyer, to families with kids in strollers. Here's what's on the schedule:
Spring Opening Celebration
Tuesday, February 13
5:30pm – 9:00pm
Davis Museum
5:30pm Keynote Lecture
"The Poetry of the Everyday: Clarence H. White and the Creation of American Art Photography, 1895-1925"
Collins Cinema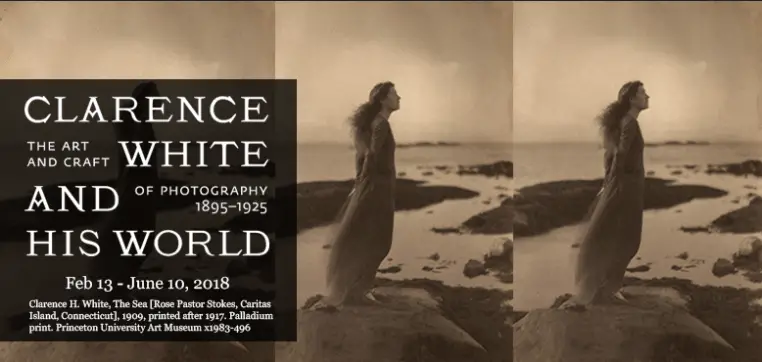 Stroller Tours – Focus: The Art of Love
Wednesday, February 14
10:15am
Davis Lobby and Galleries
Spend an art-filled morning at the Davis strolling the galleries during this free guided tour—a special opportunity for families open before normal hours. Designed for art lovers and their little ones (recommended for children up to 2 years old). Join Arthurina Fears, Manager of Museum Education Programs, for a different theme on the second Wednesday of each month: February 14: The Art of Love; March 14: Abstract Patterns; April 11: Spring is in the Air; and May 9: Making an Impression.
Symposium: Fragments and the Modernist Aesthetic
Friday, February 16
2pm
Collins Cinema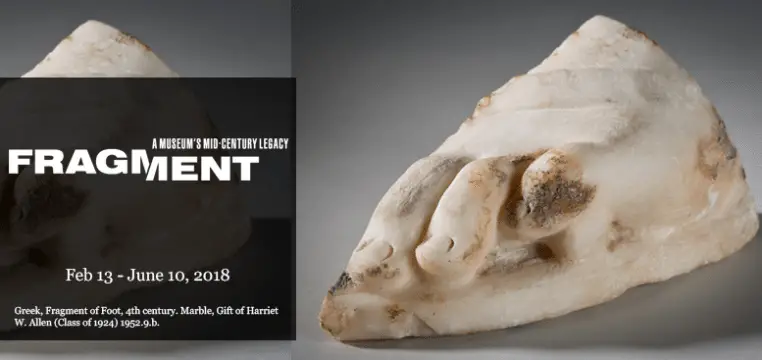 Soulful Stitching, Patchwork Quilts by African (Siddis) in India