The home at 24 Linden St. in Wellesley, where noted African-American leader Booker T. Washington's son once attended school, has become among the latest teardowns in town.
Wellesley historian Joshua Dorin has written about Washington's link to Wellesley, and more recently, the Townsman documented what appeared would be the fate of the building, which sold for more than $1.2M.
The Wellesley Historical Commission and Wellesley Village Church (which once used the house as a parsonage) had hoped that the house might be preserved, according to the Townsman. Or barring the house itself being preserved, Village Church hoped at least some artifacts might be saved.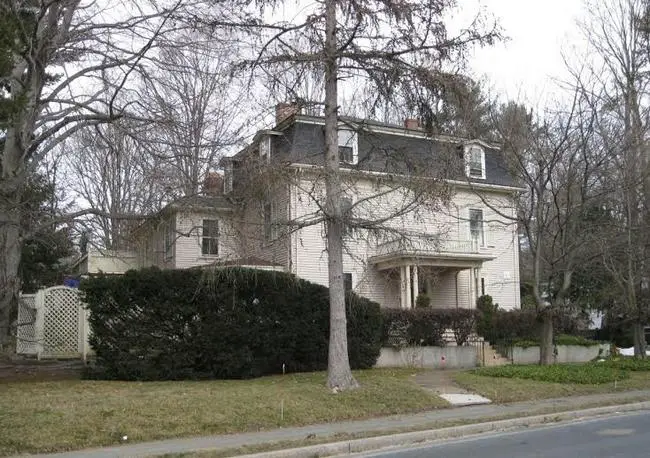 MORE: Wellesley teardowns, Winter Edition — before and after