We made our annual 5-6-mile kayak paddle down the Charles River from just west of the Cheney Bridge in Wellesley at Elm Bank Reservation to the Red Wing Bay parking lot in Needham.
We saw few other paddlers on this gem of a river stretch dotted with purple, white and yellow flowers, though did spot for the first time a jet ski on this water. We also saw lots of critters, including three pairs of swans, herons flying and perching, and many painted turtles sunning themselves on logs then freaking out when we went past. Regrettably, no one was using any of the several rope swings along the way.
All in all, about a 2-hour paddle.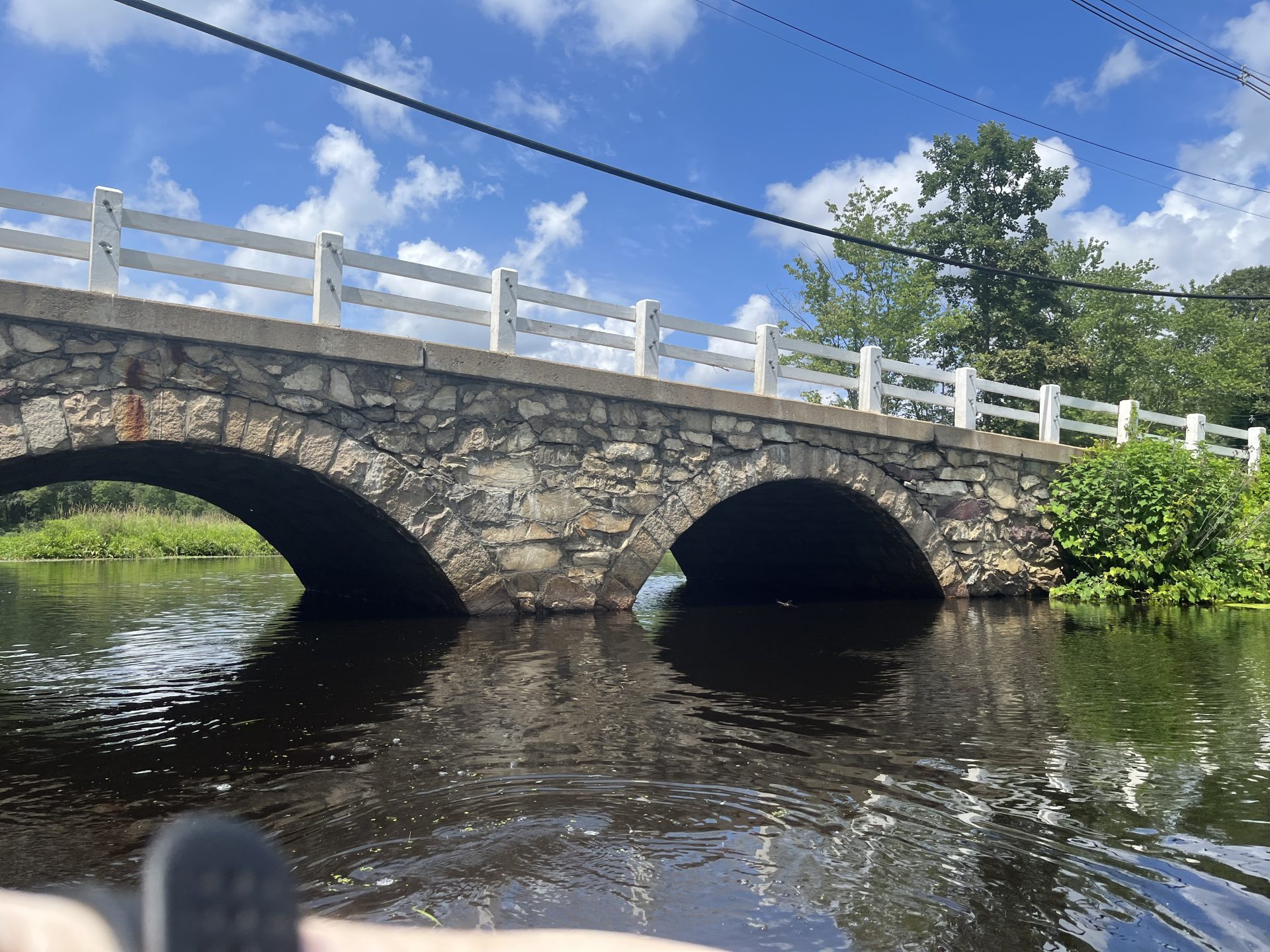 ---
Please send tips, photos, ideas to theswellesleyreport@gmail.com