Wellesley Books has announced their visiting authors for June 2016 including two Wellesley residents: Keri Claiborne Boyle and Ben Coes.
Saturday, June 4th 2016 @ 10am
Keri Claiborne Boyle, a Wellesley resident, shares her debut children's book, Teddy the Dog; Be Your Own Dog. Boyle will be here reading from Teddy the Dog; Be Your Own Dog, the first in a three book series, and will also have some crafts for kids.
Thursday, June 30th 2016 @ 7pm
Wellesley resident Ben Coes, a New York Times best-selling author of international political and espionage thrillers, shares his new book, First Strike. Come find out how a situation with no solutions turns out.
Thursday, June 2nd 2016 @ 7pm
Best-selling master espionage writer Alan Furst reads from his newest novel, A Hero of France. Join us as Alan Furst shares a riveting novel about the French Resistance in Nazi-occupied Paris.
Friday, June 3rd 2016 @ 11am
Author/illustrator Ruth Chan joins us for a reading from her debut children's book, Where's the Party? Children and adults are invited for a reading of Ruth Chan's latest children's book, as well as a drawing demonstration and Q & A. Kidville will provide cake and balloons and guests/kids 0-6 are invited to play in their Big Muscle Gym after the reading!
Tuesday, June 15th 2016 @ 7:00pm
Wellesley Books welcomes debut author, N.S. Dolkart, to read from Silent Hall. Find out how five bedraggled refugees and a sinister wizard awaken a dragon and defy the gods.
Thursday, June 16th 2016 @ 7pm
NPR commentator and sports journalist Frank Deford reads from his new book, I'd Know That Voice Anywhere: My Favorite NPR Commentaries.
Also of interest…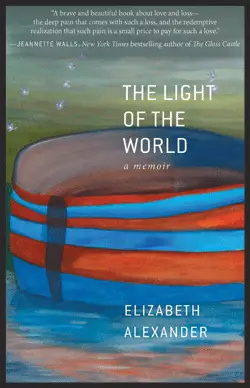 Book review: The Light of the World, A Memoir by Elizabeth Alexander