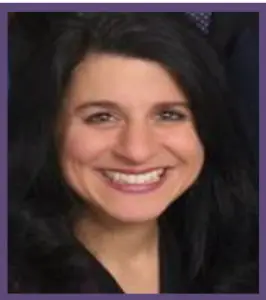 Michelle Chalmers, President of World of Wellesley will speak at the January 8th, 7pm – 8pm meeting of the Rotary Club of Wellesley, at the Wellesley College Club. There is a $30 light buffet available at 6:15pm before the meeting. See the Rotary Club web site for details.
From the Rotary Club speaker:
Welcome everyone to World of Wellesley's 29th year of dedication to making Wellesley a welcoming place for everyone. Since 1990, the organization has been a collaborative effort of passionate volunteers and supporters, who are engaged and committed to celebrating and appreciating our glorious human diversity. It is my hope that World of Wellesley will be a part of you and your family's lives, this year, through our planned programs, conversations and events. Most importantly, the success of the mission can only be reached by listening and learning from all Wellesley residents and support what is possible for making this community a welcoming and inclusive place for all. Thank you to the Rotary Club for your support and inviting me to a meeting.
● January 21: The Martin Luther King Jr. breakfast, with a keynote speaker and music and dance presentations, followed by a family MLK event in the afternoon.
● February 27; March 6, March 13: Join us in collaboration with the Wellesley Public Library for the community viewing of the three-part documentary, Race: The Power of an Illusion.
About Michelle Chalmers, MSW