We've attended a few groundbreaking events in Wellesley over the years, but the Hardy School ceremony last week took such affairs to the next level for us. A combination of pomp, circumstance, and history made the ritual one that the school community won't soon forget. Hardy School principal and gracious host Grant Smith moved things along smoothly from a recitation of the Pledge of Allegiance to photos of Shawmut Design and construction reps as well as state and local officials posing with shiny shovels. Several students also got their chance to dig in and joyfully break ground, probably the first (and only) time they've been encouraged to throw dirt on school property.
There was even a printed program, an intermission, and a rousing rendition of the Hardy RISE song, sung by the entire student body and led by music teacher Thomas Corcoran.
The groundbreaking took place on Wellesley's 141st birthday. Quite a present for the town: a new school.
Hardy is expected to open in fall 2024. The 18-classroom, all-new construction 80,039 square-foot building is designed for an enrollment of 365 students, with the flexibility for space to be reconfigured to include a 19th classroom in the case of a "bubble" year. The design includes purpose-built spaces for the district-wide Skills Program, a highly individualized and modified curriculum for students with autism spectrum disorder and/or other related disabilities that present with similar challenges.
Over the years Hardy has expanded several times to accommodate a growing school-age population— the building had additions in 1925, 1957, and modular classrooms were added in 1993 and again in 1997.
The projected cost is $72.5M. Executive director of the Massachusetts School Building Authority, Jack McCarthy, was on hand to participate in the proceedings and publicly reassure the town that "we at the MSBA are proud to be your investing partners to the tune of approximately 13 million dollars," the expected reimbursement amount the state is kicking in.
Town Meeting on April 10 approved a motion under Article 19, allowing for the transfer for more than $1M from 3 completed school projects to replenish the Hardy construction project contingency fund.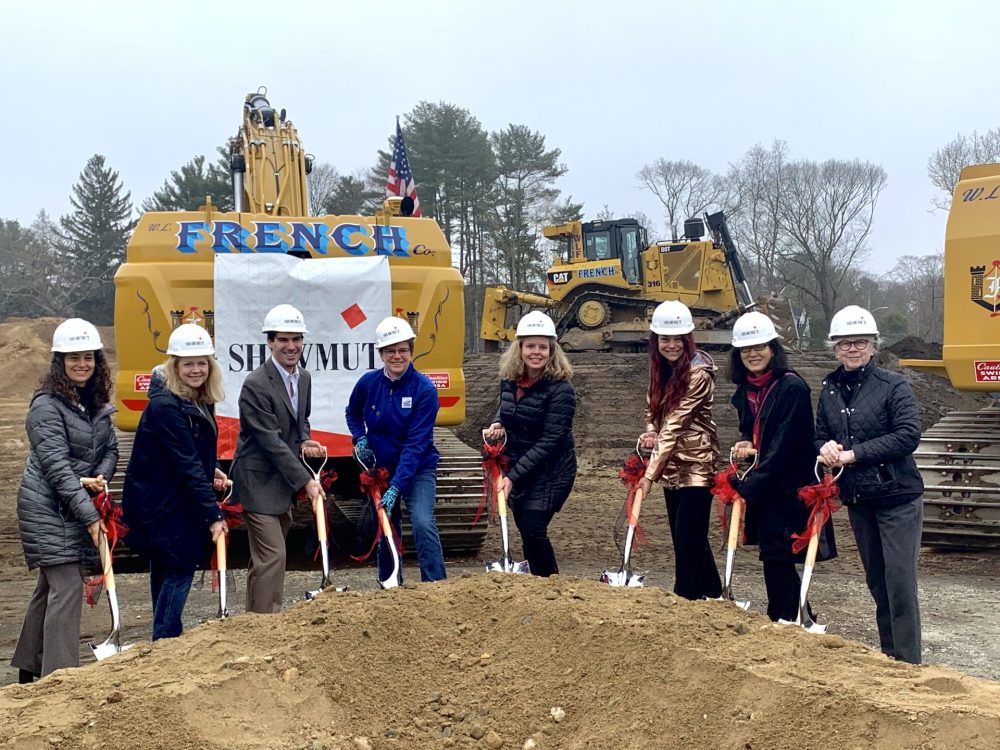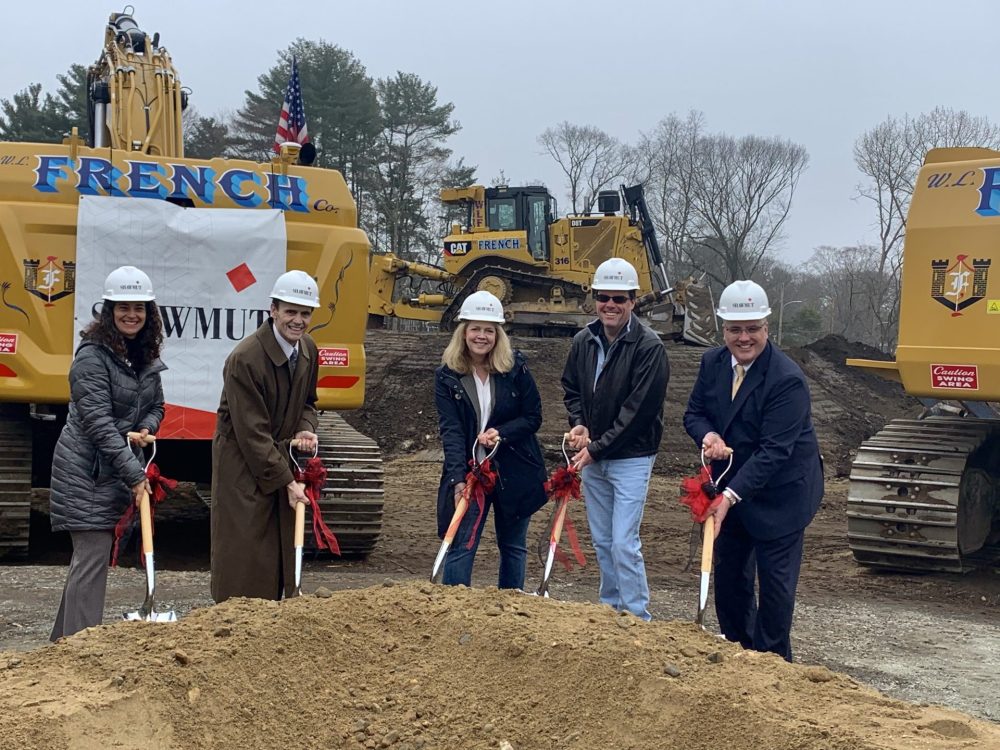 ---