SPONSORED CONTENT: Follow the yellow brick road for Wellesley Theatre Project's (WTP) presentation of The Wizard of Oz: Young Performers' Edition, on Thursday, May 19 and Friday, May 20, at 5pm and 8pm, and Saturday, May 21, at 2pm and 6pm.
All performances will take place at the Sorenson Center at Babson College, located at 19 Babson College Drive, Wellesley, MA 02482. Tickets are priced $18 for adults and $10 for students and seniors, and may be purchased online at http://wellesleytheatreproject.org in advance, or at the door for $20 for adults and $12 for students and seniors. Masking and up-to-date proof of vaccination are required for admission to performances, or—for attendees unable to be vaccinated—proof of negative test within 72 hours will be required. The performance will run for 90 minutes with intermission.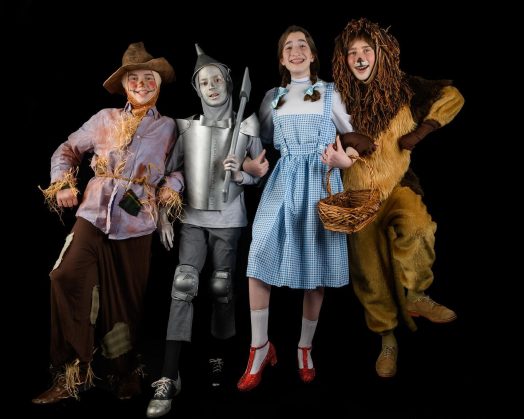 The Wizard of Oz: Young Performers Edition follows all of your favorite characters in this classic story based on L. Frank Baum's book The Wizard of Oz, the 1939 film of the same name, and the original Tony-award winning Broadway musical. This is the familiar tale of Dorothy's tornado-driven adventure in Oz, and the wonderful characters who befriend and protect her: the Tin Man, the Scarecrow and the Cowardly Lion. This show includes the toe-tapping favorites, "Over the Rainbow," "If I Only Had A Brain," "Merry Old Land of Oz," and "Ding, Dong the Witch is Dead." As part of WTP's 10th anniversary season, all productions are revivals of community favorites from the first nine years. The Wizard of Oz was first produced by WTP in April 2014.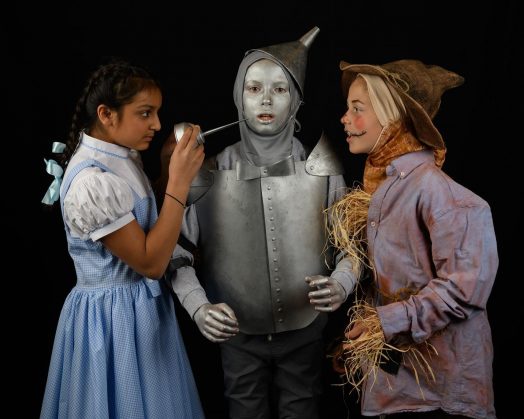 SHOW DATES AND TIMES:
Thur., May 19 & Fri., May 20 at 5pm & 8pm
Sat., May 21 at 2pm & 6pm
LOCATION: The Babson College Sorenson Center, 19 Babson College Drive, Wellesley, MA 02482
BUY TICKETS HERE